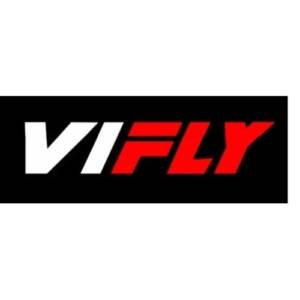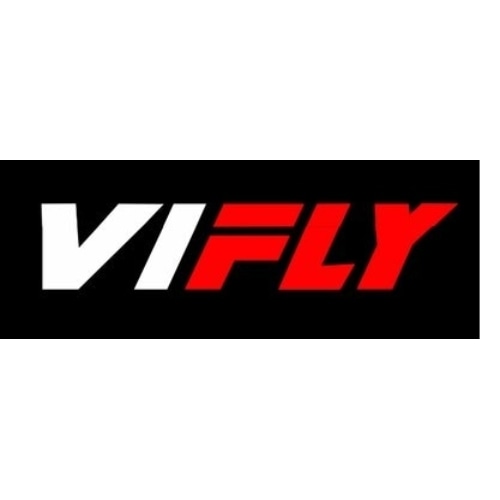 VIFLY ShortSaver 2 Smart Smoke Stopper
Completely cut off the current flow and prevent "magic smoke"
For other smoke stoppers like the automotive light bulb or resettable fuse, they just limit not stop the current flow, the leakage current may still damage your components. VIFLY ShortSaver is a different smoke stopper that adopts the electronic fuse to completely cut off the current into your RC build if a short circuit or wiring mistake is detected.
Super-fast reaction/protection time
VIFLY ShortSaver would turn off the power to a device that drew in excess of the switchable 1A or 2A threshold within just 3ms. It is far more effective than the old way of using light-bulb or resetting fuse. The shorter the protection time, the safer your build will be as something make break by the time the fuse trips.
Power ON/OFF Switch for Easier Receiver Binding
Holding down the bind button and applying power can be challenging sometimes. The new version of VIFLY ShortSaver added a power on/off switch that can make your receiver binding much more convenient.
1 Amp and 2 Amp Threshold Selector
VIFLY ShortSaver is so smart that there is 1 Amp or 2 Amp threshold selector for your different needs. For small size build with more sensitive electronic components, you can select 1 Amp option, for large builds, 2 Amp option is the choice.
Amass XT60 and XT30 In-output Connectors
VIFLY ShortSaver is coming with both Amass XT30 and XT60 connectors, more convenient for your different batteries.
Specs
42 x 30 x 10 mm
XT30 & XT60 (Input and Output)
1A/2A
3ms (Short-Circuit) / 10ms (Over-Current)
7-25V (2-6S)