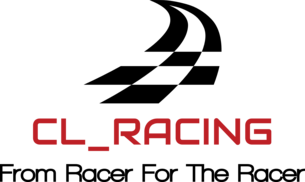 See our other CLRacing products!
Similar to the RaceWire, this product from CLRacing offers protection of your motor's wires while simultaneously making your quad look fantastic with 6 bright LEDs. Available in White, Red, Green, Purple, Yellow, and Blue, the CLRacing LED Race Wire has colors to suit any quad! Keep in mind – It comes with 4 pcs.
They all come with a complete set of 4 perfect-sized heat shrink tubing in clear – to keep them safe without blocking your LED!
CLRacing Race LEDs Specs:
Weight: 1.1g
LED Quantity: 6
Size: 9x35x1.6mm
Lipo Input: 3-6S
Color: Red, White, Blue, Green, Pink, Purple
Unit Quantity: 4pc