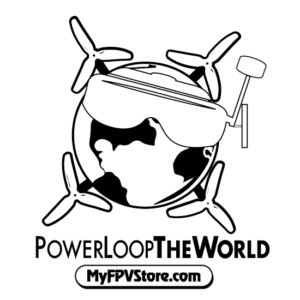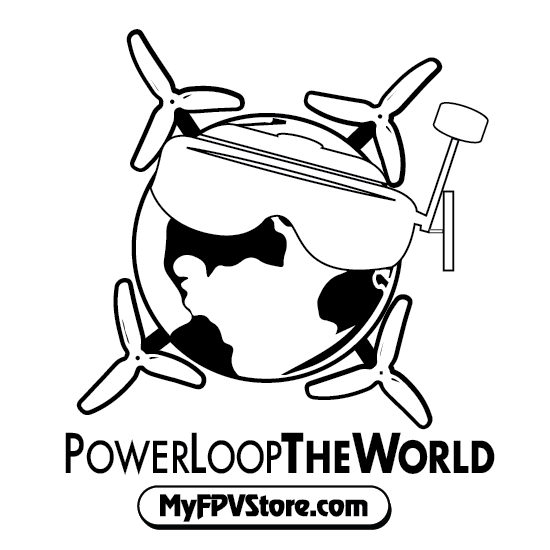 MyFPV Magic Smoker (XT60 Smoke Stopper)
The MyFPV Magic Smoker is the quickest most cost effective way to protect your quadcopter from "Magic Smoke" aka Sudden Death! Any time you work on your quad or if you built a new one you should ALWAYS connect a Magic Smoker in between your battery and your drone. This will quickly tell you if something is wrong or not. If you do have a short there is a on-board PPTC Fuse that will instantly break connection and prevent all your hard earned work and precious rig from going up in the infamous magic smoke! We recommend to never just plug in a lipo without first testing with this device.
There are other smoke stopper's on the market that do not feature the bright green LED that let's you know without a doubt if something is wrong, this is our favorite feature of the Magic Smoker.
You should always pair this with a multi-meter and never fully rely on one or the other. Be sure to use both before plugging in to avoid any risks. This device is designed to help you build, repair or modify your quadcopter with ease of mind knowing you are not going to explode your investment.
Once you have tripped the fuse that is built in it is recommended to wait up to 10s until the device has reset prior to plugging in again. From our experience it is practically instantaneous due to the high quality components. We still suggest to use this as recommended.
Usage
Plug the Solid State Smoke Inhibitor between the battery and the device.
Green led on, OK.
Green led dim or blinking, Fuse tripped.
Green led off, Shorted.
To reset the Solid State Smoke Inhibitor, unplug for 10 seconds.
Specifications
XT60
1-6s capable (30v Max)
1.1A Hold Current, 2.2A Trip Current
0.5S Trip time
Includes
Note: Solid State Smoke Inhibitor/ Lightbulbs / Fuses / Circuit breakers are not 100% foolproof way of keeping the magic smoke in. It's always best to use in conjunction with a multimeter.
Although that is the sole purpose of this device, we still suggest that you are using this at your own risk.