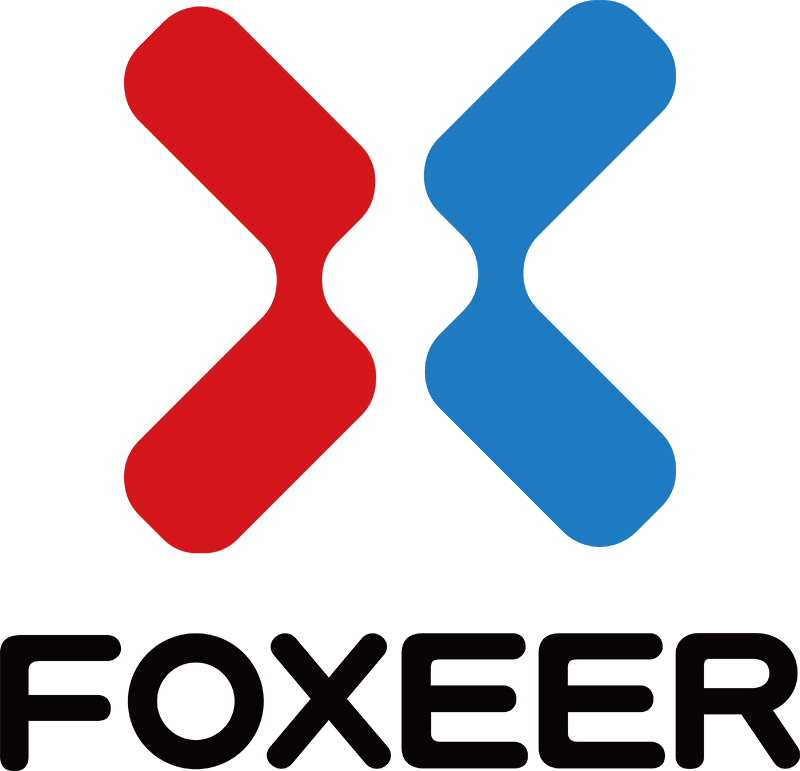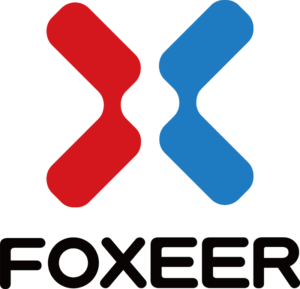 Foxeer ELRS 2.4G Receiver Lite
Tailored for those who desire lightweight, high-performance equipment, this receiver is a game-changer for enthusiasts and professionals alike.
Under the hood lies the potent ESP8285 processor coupled with the SX1280 chip, delivering dependable and efficient performance. Designed to operate within the 2.4GHz to 2.5GHz frequency spectrum, this receiver boasts flash frequencies from 25Hz up to a swift 500Hz, ensuring that you have precise, real-time control for your applications.
Beyond its robust capabilities, the Foxeer ELRS Lite 2.4G Receiver is a marvel of compact engineering. Weighing in at just 0.5g and with dimensions of 10.6mm x 11.5mm, it offers flexibility in mounting and integration without compromising performance. The standard 5V input ensures broad compatibility across various devices.
Specifications
| | |
| --- | --- |
| Processor | ESP8285+SX1280 |
| Work Frequency | 2400GHz~2500GHz |
| Flash Frequency | 25~500Hz |
| FW Version | 3.0.1 |
| Indicator | RGB LED |
| Input | 5V |
| Weight | 0.5g |
| Size | 10.6*11.5mm |