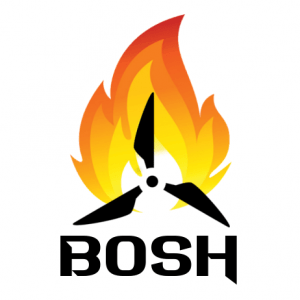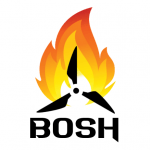 Bosh V2.1 Unibell FPV Drone Motor – Thick Spokes – 2306.5 GunMetal (Pick Your 69 Kv)
The Bosh 2.1's introduce the unique thick spoke design on a unibell configuration with multiple new upgrades. Including 4mm shaft diameter, NSK693 bearings, and plastic protection for the motor mounting screws that happen to touch the windings sometimes. We have thought about every angle and made sure we covered our bases!
Powerful, light, and agile! The Bosh V2.1's make for great racing motors, or freestyle motors. The 2306.5 bell is the right in the middle size that works for everyone.
Yes, all of the Kv's have that tidbit extra bringing them off of XX50 and up to XX69, because who doesn't want more power, and who doesn't love 69!!??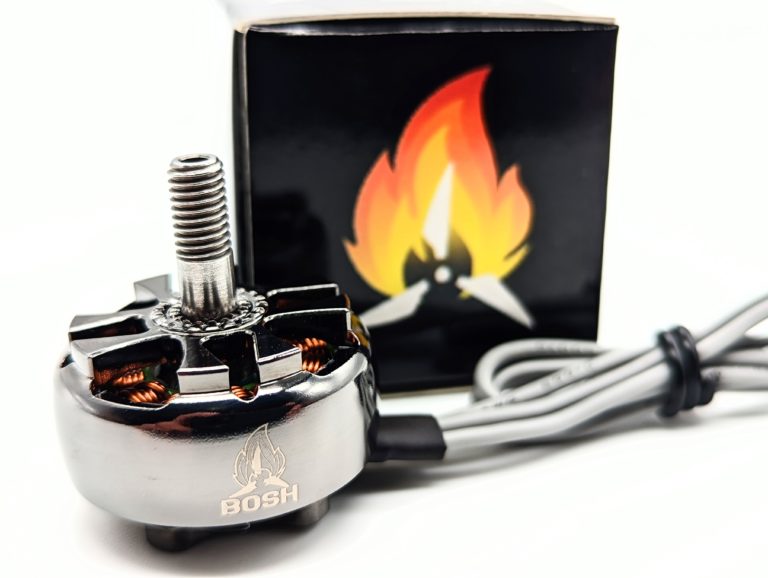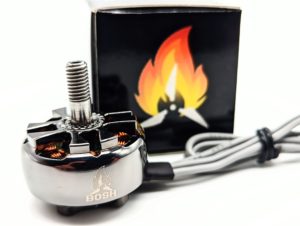 SPECIFICATIONS
KV: 1869Kv, 1969Kv, 2469Kv (Pick your favorite, or try them all!)
Configuration: 12N14P
Shaft Diameter: 4.0mm
No. Of Cells: 4s-6s
Prop Shaft: M5
Motor Wires: 20AWG (Thicker and better) 145mm length
Prop Size: 4 – 7 Inch
Weight: 34g
Motor Size: 2306.5
Magnets: N50H Arc
Stator: 0.2mm Silicone Steel Sheet
INCLUDES
1 x Bosh V2.1 Motor in 1869Kv, 1969Kv, 2469Kv (Pick your Kv)
1 x M5 Nylock Propeller Nut
4 x M3 x 2.5mm Full Head Cap Head Mounting Screws