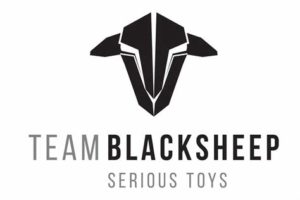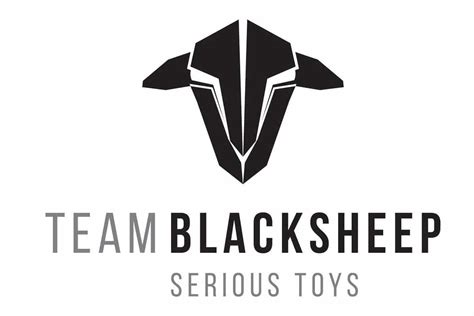 APD PDB360 – 8S X 360A 34V BOARD
Check out all of our TBS Products!
Signal and telemetry lines are sandwiched between the Negative (GND) layers to shield them from switching noise at high power levels. Negative (GND) layers on top to shield the Flight Controller from switching noise.
Further, it has double sided main input power pads which can be soldered or bolted to. It allows for flight controller mounting with standard 30.5mm x 30.5mm hole spacing. Solder tabs extend off the PCB to allow for thermal relief to make soldering easier.
Manufactured using ISOLA 185HR high performance dielectric glass fibre to sustain continuous high temperature scenarios.
Rest assured, your solder tabs won't fail, even with 360A loads!
FEATURES:
4S-8S input
8 Layers of 3oz copper to each ESC
12V @ 3A switching regulator
5V @ 1A switching regulator
Overcurrent and short circuit protection on both 5V and 12V regulators
Has two main power inputs, modular battery
Thermal relief on all solder tabs to allow for easier soldering
2.5mm thickness for strength and reliability
58mm x 58mm in size
PCB rated for 180°C continuous
ISOLA 185HR dielectric glass fibre for maximum thermal performance
Designed and manufactured in Australia