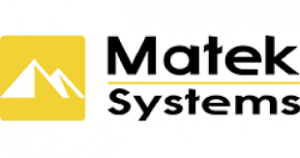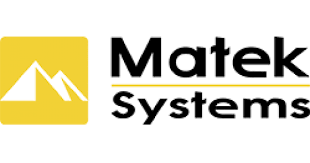 Matek Servo PDB, w/ 4A BEC 5.5-36V to 5-8.2V
The Matek Servo PDB is engineered to power servos efficiently, featuring a broad input range and a versatile adjustable output. Suitable for flight controllers lacking a dedicated BEC, it minimizes circuit losses and ensures stable power delivery for large-scale RC airplanes with its robust current handling and adjustable voltage output.
Check out all of our Matek Products!
Specifications
5.5V to 36V Operating Input Range
Vx for servos,  5V, 6V, 7.2V, 8.2V Adj. Default is 5V.
4A Continuous load current, 7A Burst
Maximum Duty Cycle: 100%,   when input voltage< setting value,  Regulator output voltage = Input voltage
Output Short-circuit tolerant (3 seconds)
No protection for reversed input polarity
Pins distance: 2.54mm
Size & Weight: 26 x 21 x 5mm, 4g
Packing: 1x SVPDB-8S,  Dupont 2.54mm pins
Applications
Flight controllers without dedicated BEC for servos

Reduces

 

circuit

 

loss

 

and

 

voltage

 

drop on servo power wires for b

ig scale RC Airplane