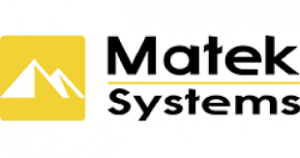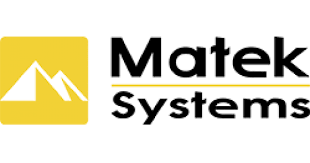 Matek FC USB Extender w/Passive Buzzer
Check out all of our Matek Products!
Matek's USB-C Extension with Integrated Buzzer is a convenient spare or replacement part designed for H743-WING, F765-WSE, H743-WLITE, F405-WTE, and F405-WMN flight controllers. It facilitates the repositioning of the USB connection and boot mode switch for easier access on your aircraft.
The package includes:
1x Matek USB-C Extender with Passive Buzzer for H743-WING, F765-WSE, H743-WLITE, F405-WTE, F405-WMN models
1x Connection Cable