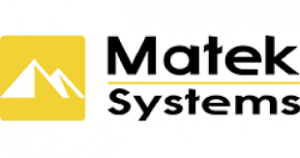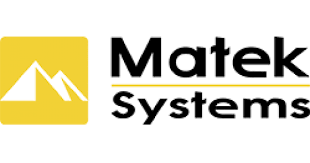 Matek CRSF-PWM Converter with Variometer
The CRSF-PWM-V10 Converter is a compact device that translates the CRSF protocol from compatible receivers into PWM output, while incorporating a variometer for altitude tracking. With support for multiple frequency bands and configurable PWM frequency, this converter integrates telemetry data for comprehensive flight insights and is designed for seamless use with external current sensors and GPS modules.
Check out all of our Matek Products!
Compatible with CRSF protocol receiver only
Support any CRSF protocol receivers (including 433MHz, 868MHz, 915MHz, 2.4GHz)
10x PWM outputs
PWM frequency configurable (50Hz default, 100,160,330, 400Hz)
2x UARTs (for Receiver and GPS)
Telemetry ID: RxBt, Curr, Capa, Bat%, GPS, GSpd, Hdg, Alt, Sats, Vspd, Baro Alt (Start with EdgeTX 2.7.1/OpenTX 2.3.15 and ExpressLRS 2.5)
36V Max. battery voltage sense (1K:10K voltage divider built-in)
Compatible with external Current sensor (0~3.3V)
Vbat and Current sensor scale configurable
Failsafe value configurable
Firmware upgradeable
5V LDO (300mA) integrated for GPS and external Receiver. 
Rated voltage: 4~9V @BEC pad, 0~36V @Vbat, 0~3.3V @Curr
No regulator built-in for servos, Servos must be powered via BEC pad by external 5-9V source.
38mm x 16mm, 1.8g
Packing: 1x CRSF-PWM-V10, Dupont 2.54 pins