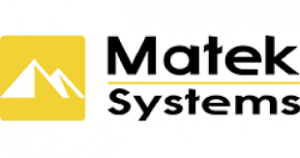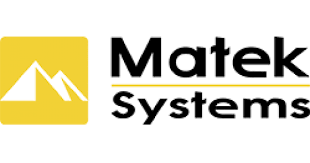 Matek H743 Flight Controller WLite
The MATEKSYS H743-WLITE Flight Controller boasts an STM32H743VIH6 MCU, advanced sensors like ICM42688-P and DPS310, OSD, multiple UARTs and PWM outputs, dual BEC, and firmware from MATEKH743, making it an excellent choice for sophisticated wing setups.
Features
Dual BEC outputs: 5V for essential flight components and 9V/12V for video equipment.
Equipped with the latest MATEKH743 firmware.
Specifications
High-performance STM32H743VIH6 MCU with 480MHz, 512KB RAM, and 2MB Flash.
IMU: ICM42688-P and Baro: DPS310 for precise movement and altitude data.
Extensive connectivity with 7 UARTs, 13 PWM outputs, 6 ADC inputs, 2 I2C ports, and 1 CAN port.
Dual camera inputs, VTX power switch, and a high-precision 220A current sensor.
Power Distribution Board (PDB)
Supports a voltage range of 6.830V (26S LiPo) with a high-precision current sensor and multiple BECs for different components.
Physical Attributes
Compact and lightweight design with convenient mounting options.
Included in the Package
H743-WLITE Flight Controller, USB/Beep Extender, connection cables, a capacitor, and unsoldered Dupont pins