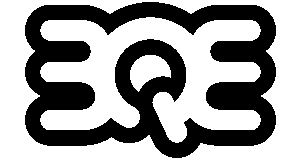 PICKPOCKET MICRO 3″ – Pick Your Color
Designed for toothpick-style AIO flight controllers and nano FPV cameras, the Pick Pocket is a light little ripper. Pocket-sized, low-drag, and fast as hell.
Build an ultra-light gate crusher, or throw a DVR setup on it for some tight gaps and close proximity freestyle. You can even put prop guards on them for a micro indoor/outdoor dual-rate cinewhoop-style beast.
Designed for toothpick-style flight controllers with 25.5mm to 26.5mm patterns
Also has 20×20 and 16×16 stack positions
Matte twill carbon fiber plates
3″ & 4″ have both m2 on ø9 1106 and m2 on ø12 1407 patterns
No 3D printing is needed, comes with what you need
TPU Camera Pod fits Nano size cameras only
Includes 20mm M2 steel hardware
TPU spacer set easy, clean stacks
3″ for guards model can fit 3″ prop guards
Looking to go Digital? Droneco has some sick Pickpocket canopies for Caddx Vista, and any canopy for Toothpick mounting will work with this frame.