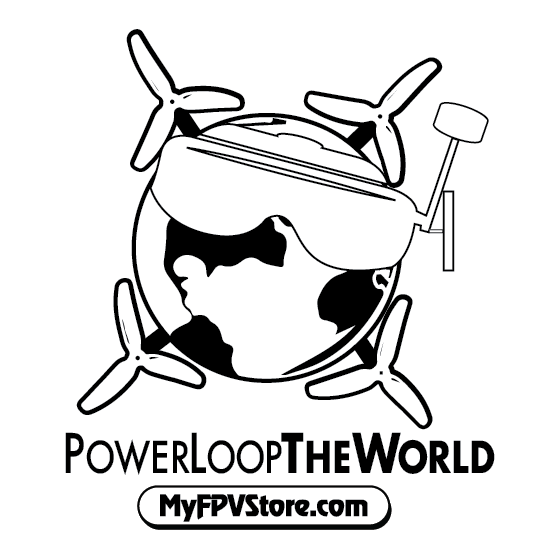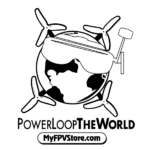 MFS Slidez – MyFPV Drone Landing Gear – Set of 4 Skids (Pick Your Color)
Check out all of our Products!
Elevate your FPV drone experience with MFS Slidez, the ultimate 25mm plastic skids designed to shield your investment. These skids are meticulously crafted to fit snugly under your drone arms during motor mounting, ensuring heightened protection. Opt for slightly longer motor mounting screws to fully leverage their potential.
Benefits of MFS Slidez:
Slide & Protect: Whether you're landing on asphalt, concrete, tiles, or even rooftops, these skids guarantee a smooth landing every time while protecting your motor screws and the carbon fiber on your arms.
Easy Motor Replacement: Forget the frustration of worn-out screw tips. With MFS Slidez, motor replacement is hassle-free.
Versatility: With elongated screw slots, MFS Slidez is compatible with various motor sizes, offering flexibility across multiple frame mounts.
Style & Durability: Available in an array of vibrant colors to match your quadcopter's aesthetics, these skids aren't just functional; they're stylish. Built to endure thousands of landings, their longevity matches their looks.
Specs:
Multiple vibrant color options
25mm diameter for optimal fit
1.5mm screw depth for firm grip
Compatibility with most motor sizes
Lightweight at 2.5g
Available in diverse materials
Package Contains:
4 x MFS Slidez Landing Gear Skids
Protect your drone with style and efficiency. Invest in MFS Slidez today, and consider grabbing an extra set for the future!