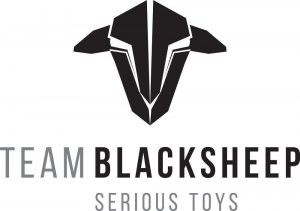 TBS MASTERPILOT PRO 2400KV MOTOR
Check out all of our TBS products, and all of our 2400kv motors!
With the TBS MasterPilot, a force to protect your wallet and catapult you to new heights, distances, and speeds has entered the stage! Exclusively available at TBS!
We set out to design an economic, bottomless FPV motor for the racing crowd. The Pro line comes with a steel shaft and no c-clip. It's a motor to get you started in FPV or to allow you to practice without regrets.
The 2400kV version is your everyday racing motor. Works well on any 5″ prop on any 5″ frame, or step down to 3S for 7″ propellers and get your long-range game on!
TECHNICAL SPECIFICATIONS
Stator size: 2306
kV rating: 2400kV
Weight: 30g
Rating: 1S – 4S
Color: Black