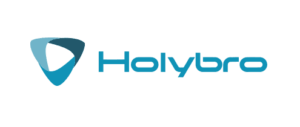 Holybro Ripper 1404 3800KV Ultralight Brushless Motors (4 Motors)
Check out our entire Holybro line of products.
The Ripper 1404 is an ultra-lightweight & high-performance motor with excellent efficiency, made for all 2.5"- 4" lightweight freestyle, cinematic, and long-range drones with 3S or 4S setup.
Specifications
Motor Dimension: ?18.2×17.7mm
Weight (with wires): 9g
Battery: 3-4S
Mounting Pattern: M2 9x9mm
Bearing Shaft Dimension: 2mm
Prop Mounting Shaft Diameter: 1.5mm
75mm 26AWG silicone wire
No-load Current (10V): 0.5A
Internal Resistance: 0.228?
Dimension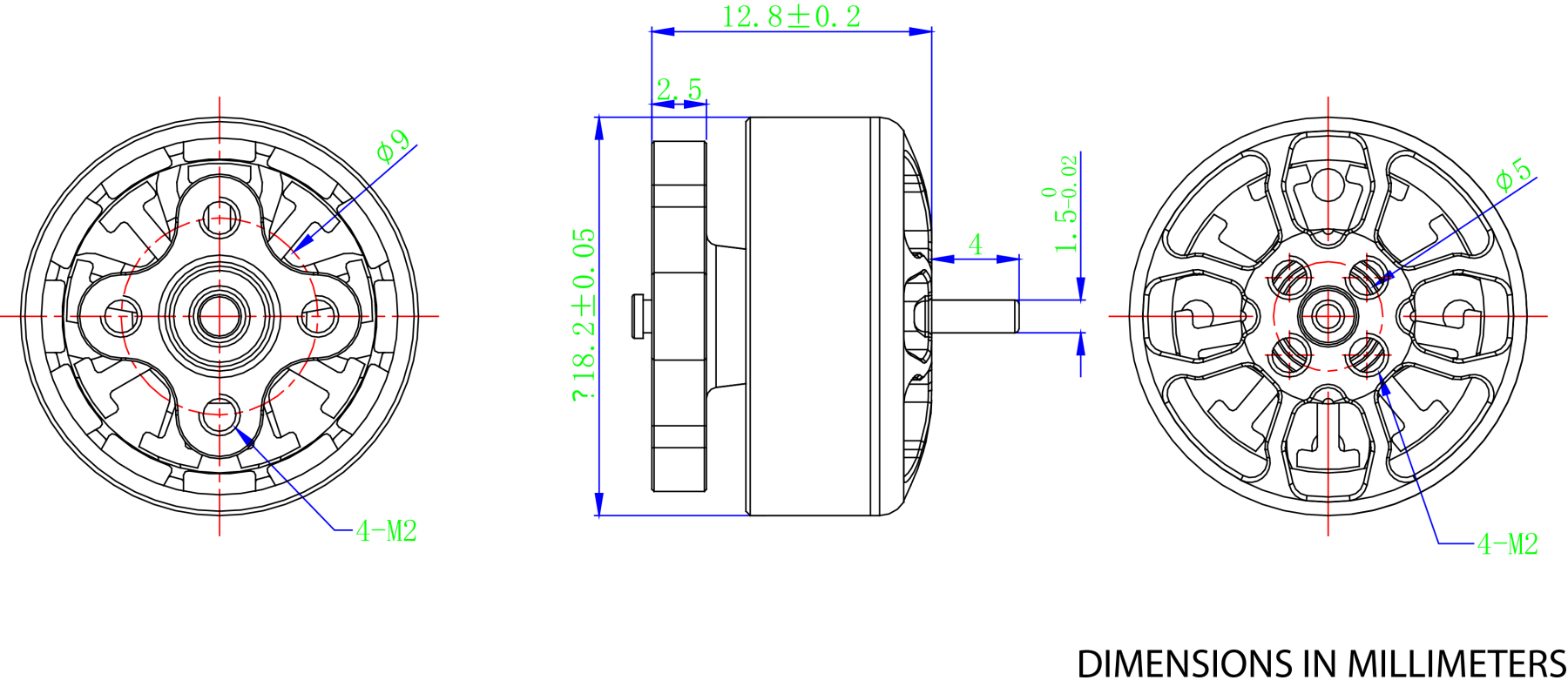 Packaging
1x Ripper 1404 3800KV Motor
4x M2*7mm Screws
4x M2*10mm Screws