Spedix 20A Lite (2-4s lipo) BLHeLi_S
Spedix ES20 Lite is an ultra-light and ultra-small ESC beyond imagination. It is a performance speed controller designed for 100-210 size racing quadcopters. With the devote of our engineers, the size and weight of this ESC in controlled under 10.5×23.5×5 mm and 3.9 grams, to be the smallest and lightest in the category in the market to date.
In additional to excellent design, ES20 Lite is also made of top quality electronic parts. It is composed of 3 Oz gold plated PDB, and genuine components from estimated suppliers such as STMicroelectronics.
Excellent design, authentic electronic components, and good manufacturer process all together make the ESC an excellent product with great quality, reliability, and stability.Specifications:
Continuous Current: 20A
Voltage Range: 2-4S LiPo
Weight: 3.9g
Dimensions: 10.5X23.5X5 mm
Firmware: BLHeLi_S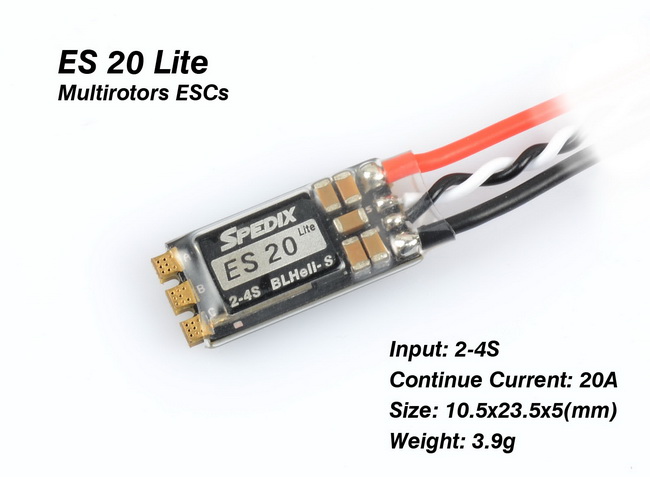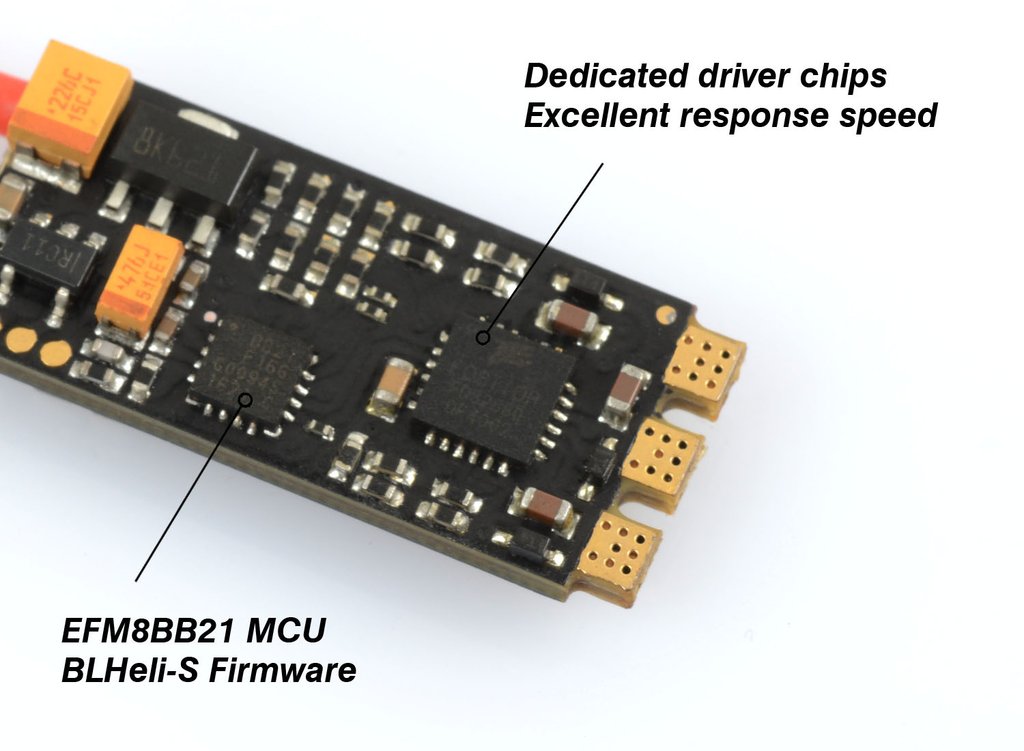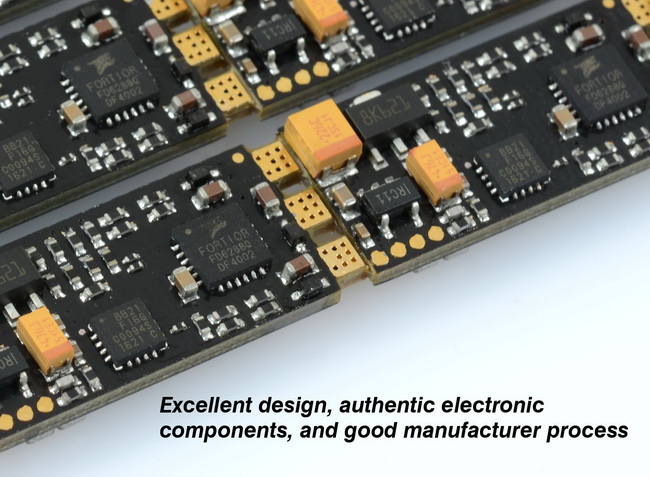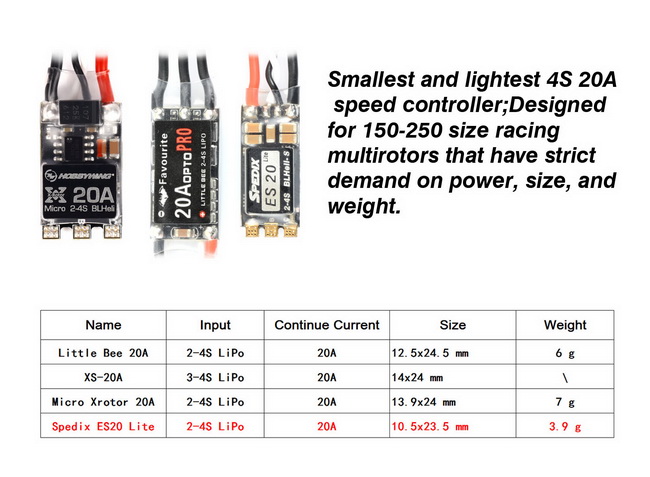 Includes 1 x 20 amp Lite Spedix Single ESC