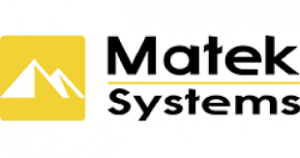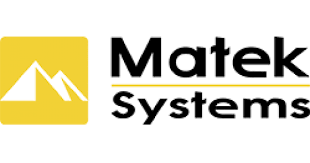 Matek Hall Effect Current Sensor
Check out all of our Matek Products!
Introducing the MATEKSYS Hall Effect Current Sensor, a precision instrument capable of measuring up to 150A. This sensor is meticulously calibrated at the factory for Offset and Sensitivity to ensure accurate readings.
Key Features
The design eliminates voltage drop and overheating in sensor components.
Both Offset and Sensitivity are factory-calibrated for reliability.
Capable of measuring 0 to 150A of continuous DC current.
Low power consumption at only 17mA.
Utilizes Hall effect for current sensing.
Product Details
Voltage sensing range (VBAT): 0 to 69V with specific scaling for INAV, BF, and ArduPilot.
Sensitivity is rated at 20mV/A, with scaling options for INAV/BF and ArduPilot.
The voltage offset error at zero current is within ±10mV.
Continuous current measurement capability from 0 to 150A DC.
The operational temperature range is from -30 to 80°C.
The current Output Voltage Error is rated at 5%.
Power Consumption stands at 17mA.
Compact dimensions: 23x20x23mm.
Lightweight at just 7g.
Soldering Pads Configuration
5V: Powers the HCS-150A board and supports an input range of 4 to 13V, consuming 17mA.
TX/RX: Reserved for future firmware updates and configurations.
Vbat: Dedicated to voltage sensing, supporting an input range of 0 to 69V.
Current: Outputs the current signal, ranging from 0 to 3.3V.
Volt: Equivalent to 1/21 Vbat, with an output ranging from 0 to 3.3V.
G: Ground connection.
Important Usage Information Ensure installation the Hall sensor away from iron and magnetic materials to avoid interference.
Additional Resources
Step File for 3D modeling: HCS-150A_step.zip
Package Contents
1 MATEKSYS Hall Effect Current Sensor (150A capacity)