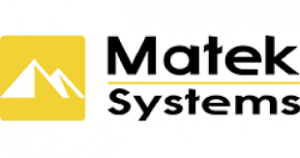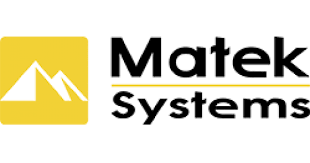 Matek AP_Periph CAN RC Input Adapter
The Matek AP_Periph CAN RC Input Adapter (CAN-L4-RC) is a compact and efficient solution designed to convert serial RC inputs into DroneCAN protocol outputs, enabling the use of a serial receiver as a CAN receiver. With a robust STM32L431 microcontroller and dedicated firmware, it facilitates reliable UAV communication interfaces with minimal power consumption and wide operating temperature ranges.
Check out all of our Matek Products!
CAN-L4-RC is an Adapter Node based on ArudPilot AP_Periph firmware.
Using this adapter to turn Serial receiver into CAN receiver.
Specifications
MCU: STM32L431xC, 256KB Flash
1x CAN, DroneCAN Protocol
1x UART(UART3, Tx3/ Rx3)
ST debug, SWCLK & SWDIO
LED

Blue, Fast blinking,  Booting
Blue, Slow blinking, working

Input voltage range: 4.5~5.5V  @5V pad/pin
Power consumption: 10mA

Operating Temperatures: -40~85 °C
Physical

1x JST-GH-4P(SM04B-GHS-TB) for CAN
2.54mm pitch holes for UART3
Board Size: 23mm*12.5mm.  2.5g
3D file : CAN-L4-RC_STEP.zip
Firmware

ArduPilot AP_Periph  MatekL431-RC
Update via DroneCAN GUI Tool
Packing
1x CAN-L4-RC board
1x JST-GH-4P to JST-GH-4P 20cm silicon wire