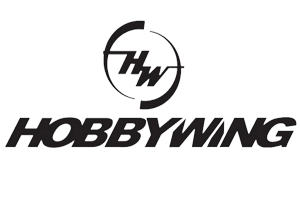 HobbyWing XRotor Convertible Flight Controller F7
Check out all of our Hobbywing Products!
Equipped with STM32F722 MCU which has powerful computing ability and fast running speed, and high sensitivity ICM20602 six-axis motion sensor. It can perfectly support bidirectional DShot digital throttle communication. The integrated OSD chip can adjust and set each OSD parameter in FC parameter adjustment software and radio, which is simple and convenient. On-board large capacity Flash memory chip can record and store more flight logs, which is suitable for users to debug aircraft based on flight data.
Basic Features
Compatible with (Multirotors) Quadcopters
Firmware HOBBYWING_XROTORF7CONV
FC Programming Supported
Programming via Betaflight/Cleanflight-configurator
Compatible with (Modes) PWM, Oneshot125, Oneshot42, Multishot、
Dshot150, Dshot300, Dshot600, PROSHOT1000
Compatible with (Transmitters) PPM, Spektrum, SBUS, SUMD, SUMH,  XBUS, IBUS, JETIEXBUS, CRSF, SRXL
OSD Built-in
Voltage Monitoring Supported
Current Monitoring Supported
External Buzzer Supported
LED Control Supported
BEC 5V @ 1.5A ; 10V @ 1.5A
Mounting Holes: 20x20mm and 30x30mm
Size & Weight