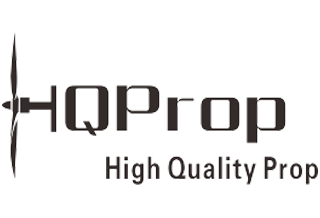 HQProp 4.8X3.4X4 – Grey (2CW+2CCW)
See all of our HQ Prop products and all of our 4″ propellers!
The slightly reduced size at 4.8″ and reduced pitch pair perfectly with the addition of the fourth blade.
Most 4-blade propellers struggle with durability, but HQProp has made this propeller tough and durable in order to withstand racing conditions.
Specifications
Length: 4.8 inch
Pitch: 3.4 inch
Blades: 4
Material: PC
Rotation: CW, CCW
Hub ID: 5mm
Includes
2x HQProp 4.8X3.4X4 CW Propeller
2x HQProp 4.8X3.4X4 CCW Propeller