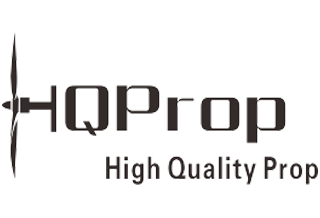 HQProp 4.8X3.4X4 – Grey (2CW+2CCW)
HQProp has developed a new type of 4-blade propeller that was designed for tight cornering and insane grip. The slightly reduced size at 4.8″ and reduced pitch pair perfectly with the addition of the fourth blade.
Most 4-blade propellers struggle with durability, but HQProp has made this propeller tough and durable in order to withstand racing conditions.
Specifications
Length: 4.8 inch
Pitch: 3.4 inch
Blades: 4
Material: PC
Rotation: CW, CCW
Hub ID: 5mm
Includes
2x HQProp 4.8X3.4X4 CW Propeller
2x HQProp 4.8X3.4X4 CCW Propeller