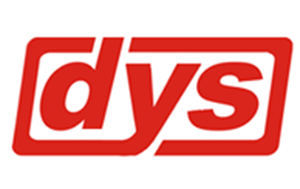 DYS 5043 Tri Blade Drone Racing Propeller
The DYS 5043 Propellers are a perfect Fit for your 5in Mini Quad. Whether your Racing or Freestyling, you can get a great flight and control out of these propellers! DYS is an awesome brand that makes well-designed props that can handle the stress of high speed flight.
This comes as a pair. Make sure to order at least two sets if you need a full set of props for your FPV drone.
Specifications:
Material: PC
Size: 5 x 4.3
Hub inner diameter(ID): M5
Hub thickness: 7mm
Weight: 9.91g (cw/ccw Pair)
Includes
x1 CW Propeller
x1 CCW Propeller
Click here to find other DYS Products