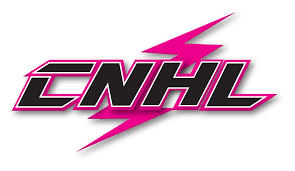 CNHL MiniStar HV 450mah 1S 3.8v 70C Lipo Battery PH2.0 (4PCS)
The CNHL MiniStar HV 450mAh 3.8V 1S 70C Lipo Battery 4-Pack with PH2.0 connectors is an ideal power solution for your whoop drones. Offering a robust 70C continuous discharge rate, these batteries deliver high energy output, longevity, and reliable performance, making them well-suited for any whoops that require a 450mAh size battery with a PH2.0 connection. CNHL's reputation for quality has made it a favored brand among professional drone pilots.
Explore our full range of 1S Batteries and other CNHL offerings!
FEATURES:
Product Code: HV45701 Box 4
Capacity: 450mAh Voltage: 3.8V / 1-Cell /
1S1P Discharge: 70C Continuous / 140C Burst Max
Charging Rate: 5C
Dimensions: 7.3X18.1X59.3mm
Weight: 15g each
Output Connector: PH2.0
Balance Connector: JST / XH
Additional Notes: N/A
Wire Gauge: 20#
THE PACKAGE CONTAINS: 4 x CNHL MiniStar HV 450mAh 3.8V 1S 70C Lipo Batteries with PH2.0 Connectors