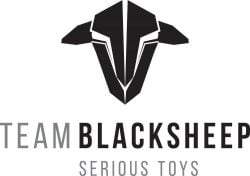 TBS GRAPHENE 1000MAH 6S 75C 22.2V
Check out all of our TBS products, and all of our 6s Batteries!
The TBS Graphene packs are here! You get power when you need it, without regret. It takes a lot of abuse and doesn't set you back much from the start. The high discharge rate will provide a stable voltage despite high Amp draws, without sacrificing the lifespan of the battery. Give them a try!
SPECIFICATIONS
Capacity: 1000mAh
Discharge: 75C
Voltage: 22.2V (6S)
Weight: 190g
Dimensions: 68x55x30mm
Plugs: XT-60 / JST-XH