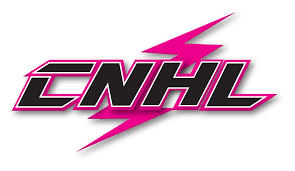 CNHL MiniStar 1250mah 6s 70c Lipo Battery
See all of our CNHL products and all of our 6s batteries!
CNHL is no stranger to batteries. They are some of the most well-known budget batteries out there, but it's not only the affordable price that makes them popular, it's the value and performance you get as well.
Imagine the things you can do with this 6s battery! For 30 bucks you can't beat it!
Specifications
Capacity 1250mAh
Voltage 22.2V / 6-Cell / 6S1P
Discharge Rate 70C Continual / 140C Burst
Charge Rate 5C Max
Size 80X33X45mm
Weight 215g (Including wire and connector)
Output Connector XT60
Balance Connector JST / XH
Includes
1x Battery