Stylized Sleek BetaFPV Canopy for Whoop Drones
Check out all of our BetaFPV Products!
Transform your whoop-class drone with these awesome-looking canopies. Choose from a variety of unique designs and colors.
This plastic canopy is still low enough to look down between the ducts to drop thru small slots or gaps.
Holds the camera securely and eliminates the chance of tearing a SMD component of the board with aggressive double-sided tapes.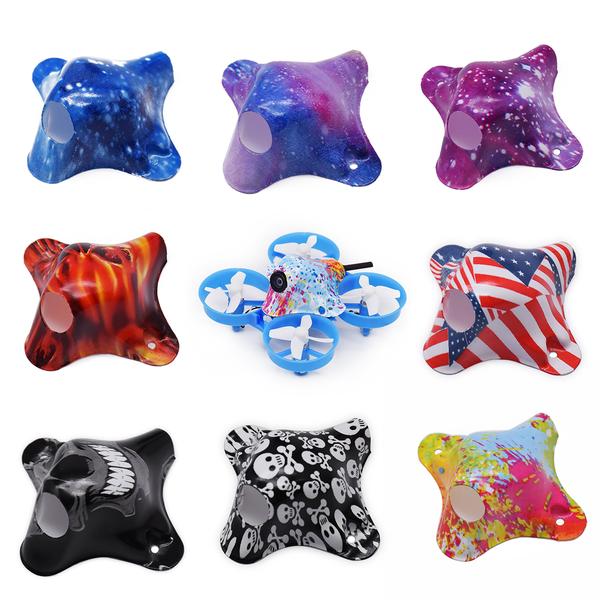 Package
 1* Sleek Canopy for Tiny Whoop Quads