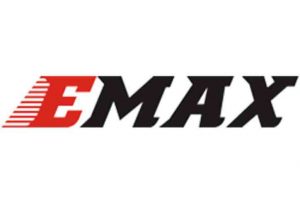 EMAX Buzz Arm Replacement (2 Pack)
See all of our Emax Products!
Fly Hard & Crash Hard – Got to have spare parts when you need them. You can keep a Set of Two Spare / Replacement Arms for the EMAX Buzz in your field bag and be ready for the worst.