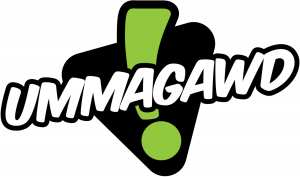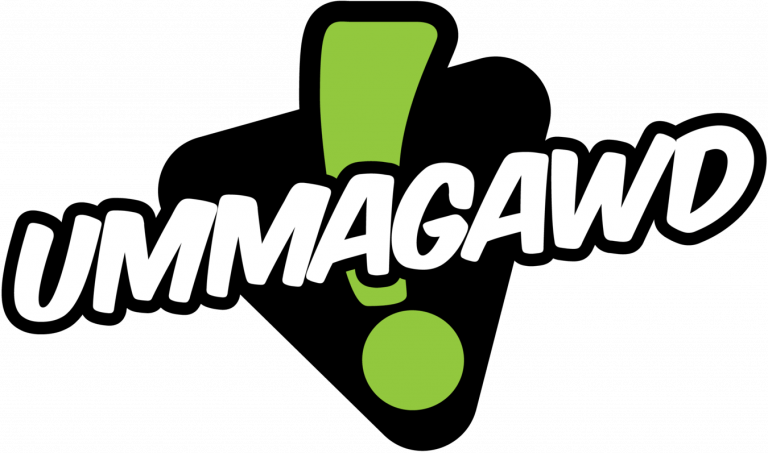 Ummagawd Remix V2 Spare/Replacement Arms (2 Pack)
Made for the Ummagawd Remix v2. See the rest of our Ummagawd products!
For those looking for beefier arms.
Please note that you will need to modify your existing cam plates by filing out about 1mm worth of carbon material from the top standoff holes. A very simple thing to do if you have a dremel or a thin file. Then simply add a 1mm washer to the rear bolt of the top plate and you're golden!
INCLUDES
2x the Remix 5″ 5mm Spare Arms