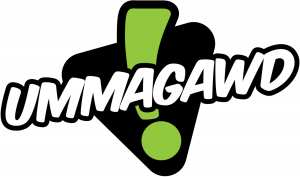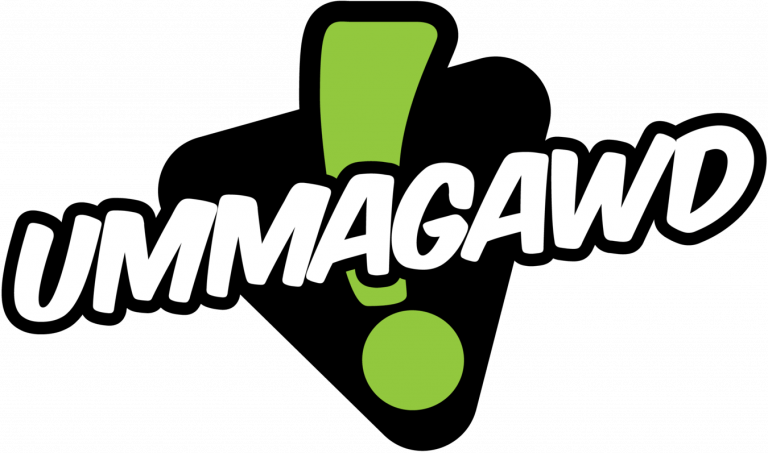 Ummagawd Grinderino 3.5″ Freestyle Frame
See all of our Ummagawd Products!
Introducing the Grinderino.
If you love your Demibot, but wish you had one that's juuuust a little smaller, your wishes have been granted!
When Botgrinder asked if we can make him a 3.5″ frame, he said he wants something just as good as the Demibot but in a smaller package. It took a bit of adjustment, but I think we hit the mark. As for flight controllers, this frame will fit a single board whoop style AIO, or a 20 x 20 stack. The rear of the frame provides plenty of space to fit a VTX of your choice, and just the same, the front will accommodate any camera. We've provided motor mounting holes to fit Ummagawd Aerolite 1605 3600kv motors, as well as a standard mounting pattern for any other motors you might like to run.
And if you were curious… Yes, this is less than 250g all up weight!
Specs:
Arms: 4mm
Top Plate: 2mm
Bottom Plate: 2mm
Mid Plate: 2mm
Standoffs: 6mm OD 7075 Aluminum
FC Mounting: 20×20 and 25.5×25.5 (whoop style)
VTX Mounting: 20×20 and 25.5×25.5 (whoop style)
Frame Weight: 65g
Motor Mounting Pattern: 12mm x 12mm
Frame Kit Includes:
1x Top Plate
2x Arms
1x

  

Bottom Plate
1x Mid Plate (with press nuts)
1x Hardware Kit
1x Ummagrip Battery Pad
2x Battery Straps
1x Set of TPU FPV Camera Mounts
Downloads: