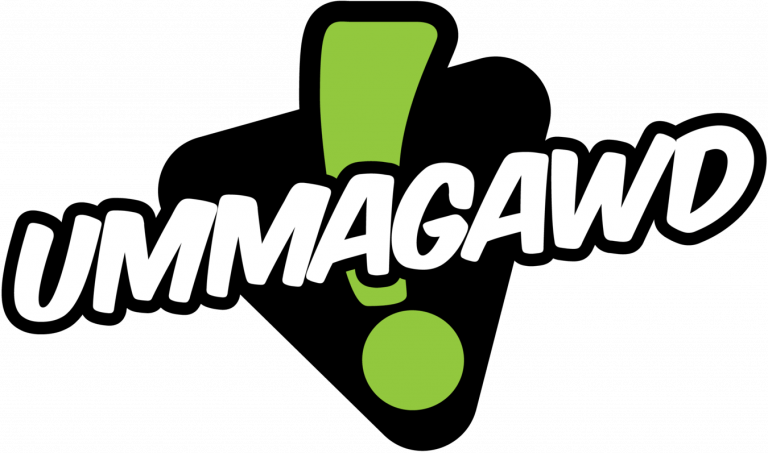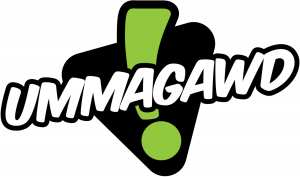 Ummagawd 2Fiddy Hardware Pack
These replacement packs have new aluminum screws that shouldn't strip as easily. You still need to be careful and not over torque the screws or they will strip as aluminum is much softer than traditional steel screws.
VIDEO: 2Fiddy Build | Step by Step
Ultra Lightweight
There's no doubt that a 250g 5" Freestyle Drone is a new category, with very different design goals and limitations. We wanted to extract as much power, response, durability, and of course "fun", while getting as CLOSE to an AUW of 250g as we can.
Why? Because let's face it, having some weight to toss around allows for a bit more "expression" with your freestyle and there's something just absolutely satisfying about it.
Includes
1x Ummagawd 2Fiddy Mid Plate
Note: This the 2Fiddy Mid Plate only. Frame, electronics, props, motors, and cameras are not included.