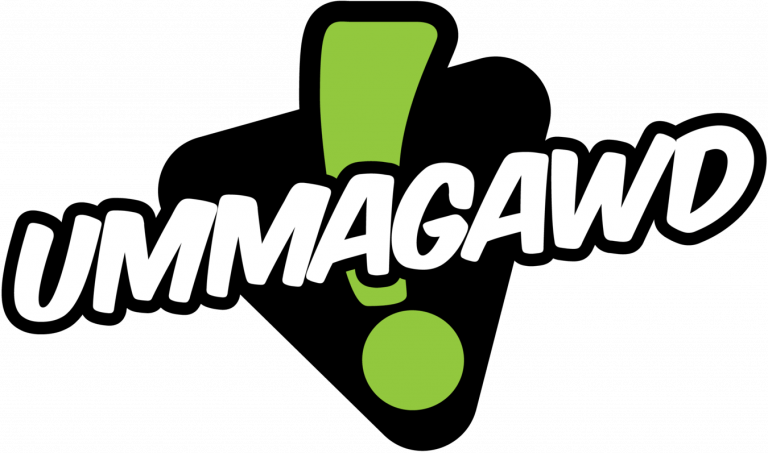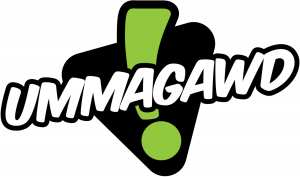 Ummagawd 2Fiddy 4″ Replacement Arms (Set of 2)
These 4″ replacement arms are for the Ummagawd 2Fiddy Ultra Light Freestyle Frame. The 2Fiddy was designed to be simple yet durable. With 4mm carbon fiber arms, universal FC/ESC mounting options, and room for HD or Analog FPV gear… this frame is perfect for all of your lightweight flying needs.
Note: These are the 4″ replacement arms only. Frame, electronics, props, motors, and cameras are not included.
VIDEO: 2Fiddy Build | Step by Step
Features
4mm Thick Quick Swap Arms
Ultra Lightweight
Durable
Ultra Lightweight
There's no doubt that a 250g 5" Freestyle Drone is a new category, with very different design goals and limitations. We wanted to extract as much power, response, durability, and of course "fun", while getting as CLOSE to an AUW of 250g as we can.
Why? Because let's face it, having some weight to toss around allows for a bit more "expression" with your freestyle and there's something just absolutely satisfying about it.
So, we tested and simulated a variety of carbon thicknesses, component layouts, and fasteners. We knew that simply scaling down a 4″ frame may introduce frame resonance, and that will certainly affect performance. Although some resonance and vibrations can be smoothed out by firmware features, I believe that great frames shouldn't require special filtering to run smoothly.
Durable
Arms are locked in place by two bolts and use press nuts for both ease of use and to keep the attachment locations as low profile as possible. No arm mounting hardware is shared with any electronics and the arms meet at the middle for a unibody-like stiffness. These arms were not only tuned for reduced resonance, and ease of replacement, but are also made to be as durable as possible without causing a break elsewhere on the frame.
Specifications
Carbon Thickness: 4mm
Weight: 6g (per arm)
Brand: Ummagawd
Size: 4″
Includes
2x Ummagawd 2Fiddy 4″ Replacement Arms
Note: These are the 4″ replacement arms only. Frame, electronics, props, motors, and camera are not included.