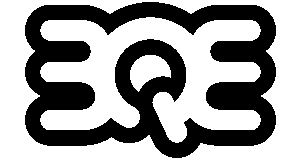 STORMER AFX RACE – Pick Your Color
A short body mashup version born from the BQE 210 and the BQE 5AFx, the Stormer AFx Race is a slimmed-down True X racing beast. This thing is built for speed.
Compatible with arms and skids from the AFx lineup, top plates, and GoPro mounts from the 210, and upgradable to Tank Top for Hero Session… there are multiple configuration options available.
Premium 3k Matte Twill Carbon Fiber Plates
3mm Build deck with flush mount pressed nuts.
25mm of build height with 20×20 or 30.5×30.5 stack positions
Low drag 4mm or 6mm arm options
6mm Arms are chamfered and have a clip pocket under the motor shaft
Swing up to a 5.5″ prop
3″ and 4″ Arm options coming soon
Can accommodate micro or mini cameras
Single bolt arm change when running 20×20 stack
TPU SMA and camera mounts included
Optional TPU Skid provides a smooth surface for bottom mount batteries, protects your bolts, can house a TBS Immortal T, and provides additional space for LED or RX (order separately)
Compatible with Tank Top mount for Hero Session
86 Grams – Carbon, hardware, TPU camera, and sma mount