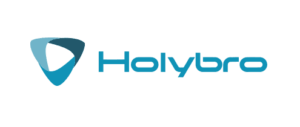 Holybro Kopis Freestyle 4″ HD FPV Frame Kit
Check out our entire Holybro line of products.
The Holybro Kopis is a freestyle frame built around 4″ props to be smaller, lighter, and more maneuverable than a 5″ freestyle drone. This one is made to easily setup with your HD FPV kit.
Features
3K Weave Carbon Fiber
Bottom Plate Thickness: 2mm
Arm Thickness: 3mm
Motor to Motor Diagonal Distance: 180mm
Weight: 62.8g