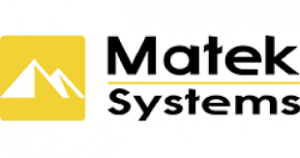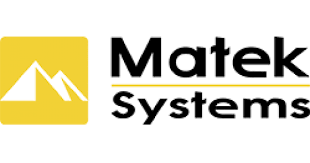 Matek Servo PDB, w/ 12A BEC – 9-55V to 5/6/8V
The Servo PDB with a 12A BEC is a high-power distribution board designed for RC airplanes, capable of stepping down input voltages from 9V to 55V to servo-friendly levels of 5V, 6V, or 8V. It boasts high efficiency, overcurrent protection, and thermal shutdown, making it a reliable choice for large-scale models requiring stable and substantial power delivery.
Check out all of our Matek Products!
Specifications
9V to 55V Operating Input Range
Vx for servos,  5V, 6V, 8V Adj. Default is 5V.
Synchronous switching step-down (buck) regulator with typical efficiencies of 88% to 96%
Supports continuous output current of up to 12A,  peak current of 20A.
Standby current: 5~10mA
No protection for reversed input polarity
Thermal Shutdown
Output Short-circuit tolerant (2 seconds)
Overcurrent protection & self-recovery
Dropout voltage: 2V  (Input>=10V is required for stable 8V output)
Pins distance: 2.54mm
Size & Weight: 50 x 27 x 8mm, 18g
Packing: 1x SVPDB-12S,  Dupont 2.54mm pins shipped unsoldered
Applications
Flight controllers without dedicated BEC for servos

Reduces

 

circuit

 

loss

 

and

 

voltage

 

drop on servo power wires for b

ig scale RC Airplane