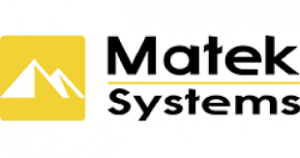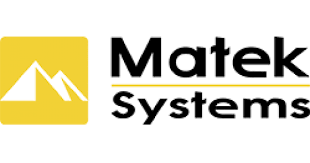 Matek AP_Periph DroneCAN to PWM Adapter
The Matek CAN-L4-PWM Adapter Node enhances unmanned vehicles by converting DShot capable electronic speed controllers (ESCs) to DroneCAN-supported ESCs and PWM servos to CAN servos. This compact adapter, featuring nine PWM outputs and full ESC telemetry support, allows for streamlined communication and telemetry feedback from ESCs when connected via CAN bus protocol.
Check out all of our Matek Products!
CAN-L4-PWM is an Adapter Node based on ArudPilot AP_Periph firmware.
Using this adapter to turn DShot capable ESCs into CAN ESCs, including full ESC telemetry.  and turn PWM servos into CAN servos.
Specifications
MCU: STM32L431xC, 256KB Flash
1x CAN, DroneCAN Protocol
 9x PWM outputs (8x Dshot)
1.5x UARTs

UART1, RX1
UART3, Tx3/ Rx3

ST debug, SWCLK & SWDIO
LED

Blue, Fast blinking,  Booting
Blue, Slow blinking, working
Red, 3.3V indicator

Input voltage range: 4.5~5.5V  @5V pad/pin
Power consumption: 30mA

Operating Temperatures: -20~80 °C
"Vx" pads are for powering servos via external BEC.  "Vx" is not connected to other components on this board.
"Rx1" pads are for ESC Telemetry, DO NOT connect ESC BEC output to Rx1 pad.
Physical

1x JST-GH-4P(SM04B-GHS-TB) for CAN
Board Size: 32mm*25.4mm.  3.5g
Mounting: 20mm. Dia.3mm
3D file : CAN-L4-PWM_STEP.zip
Firmware

ArduPilot AP_Periph  MatekL431-Dshot
Update via DroneCAN GUI Tool
Packing
1x CAN-L4-PWM board
1x JST-GH-4P to JST-GH-4P 20cm silicon wire