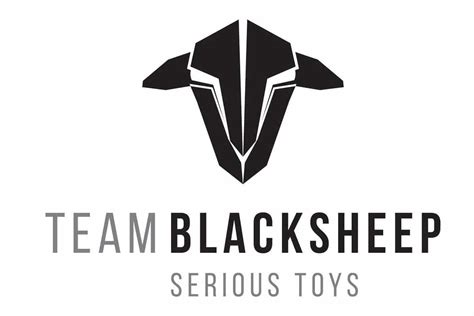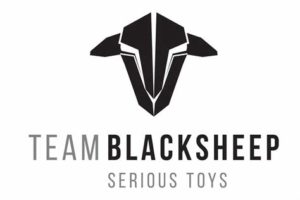 TBS HEX DRIVER (PICK YOUR SIZE)
See the rest of our Team Black Sheep products!
Forged from stainless steel, carved with a diamond-patterned grip and a hex tip made to last. The driver of choice in the TBS Workshop.
Comes in 3 different sizes. Please pick your size.
All 3 sizes are needed for building and working on FPV drones.
The handle shows the sizes and says Team Black Sheep on it.
Sleek Black and Silver Handle.