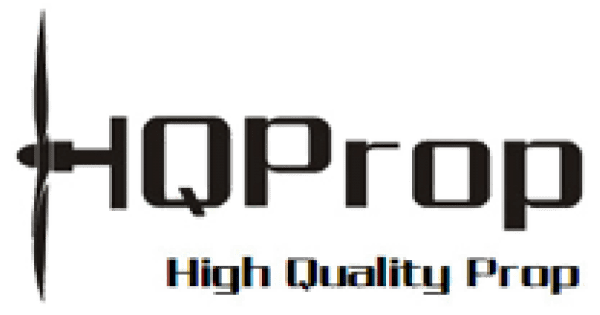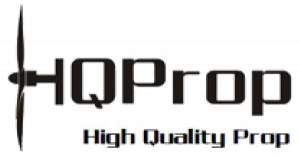 HQProp DT2.9X2.5X4 Propellers for DJI Avata – (Pick your color)
If you like this prop, you may be interested in our other HQ Prop products and all of our 3″ props!
HQ stands for High-Quality Prop, They have dominated the market for a well-flying durable prop. Low to No Prop Wash.
HQProp brings its high-quality and high-performance propellers to the DJI Avata! Each package comes with four HQProp propellers.
Specifications:
Propeller Diameter: 2.9inch
Pitch: 2.5
Blades: 4
Material: Poly Carbonate
Weight:2.15
Hub Diameter : 10.6mm
Hub Thickness: 5.3mm
Shaft:2.3/2/2.3mm
Adaptor Rings: NO
Includes
2 x CW DT2.9X2.5X4 propeller
2 x CCW DT2.9X2.5X4 propeller