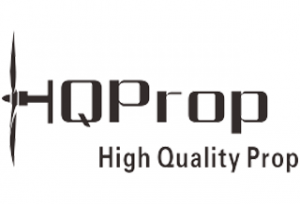 HQ Prop Duct 3 Tri-Blade 3″ Cinewhoop Prop 4 Pack (Pick Your Color)
If you like this prop, you may be interested in our other HQ Prop products and all of our Micro Props!
The CineWhoop prop was designed to work with all the popular CineWhoop ducted quads on the market. No more using scissors or nail clippers to cut your props down to fit inside the ducts. The CineWhoop prop is designed to be strong and durable and is made from the same material that goes into the popular PC propellers from HQ Prop.
Specification
Propeller Diameter: 3 inch
Pitch : 3
Blades : 3
Material: Poly Carbonate
Weight:1.93g
Hub Diameter: 11mm
Hub Thickness:5.7mm
Shaft:5mm
Package Includes
2X CW HQ Prop Duct-3 CineWhoop Prop
2X CCW HQ Prop Duct-3 CineWhoop Prop