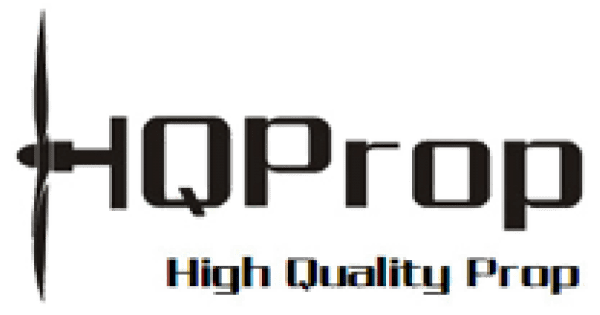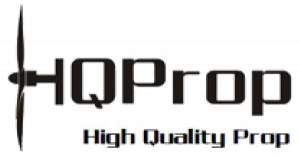 HQ Micro Whoop Prop 1.6X1.6X4 (2CW+2CCW) – ABS – 1.5mm Shaft
If you like this prop, you may be interested in our other HQ Prop products and all of our Micro Props!
We have all seen whoop drone props, but we all love rocking HQ Props on our full-size quadcopters, well now we can have the best of both worlds with these HQ Micro Whoop Propellers.
Now available in multiple colors.
Specifications:
Propeller Diameter: 1.6 inches (40MM)
Pitch: 1.6
Blades: 4
Material: ABS
Weight: 0.31g
Hub Diameter:5mm
Hub Thickness: 5.3mm
Shaft: 1mm /1.5mm
Adaptor Rings: NO
Includes
2 x CW HQ Micro Whoop Prop 1.6X1.6X4 (40MM)
2 x CCW HQ Micro Whoop Prop 1.6X1.6X4 (40MM)