T-Motor T5147 Propeller – Clear Red (Set of 4)
Check out all of our T-Motor Products!
We have these in a large assortment of colors!
T-Motor's T5147 FPV racing propeller hits the sweet spot between high and low-pitch propellers. The T5147 will give you precise control of the racetrack and top-end speed.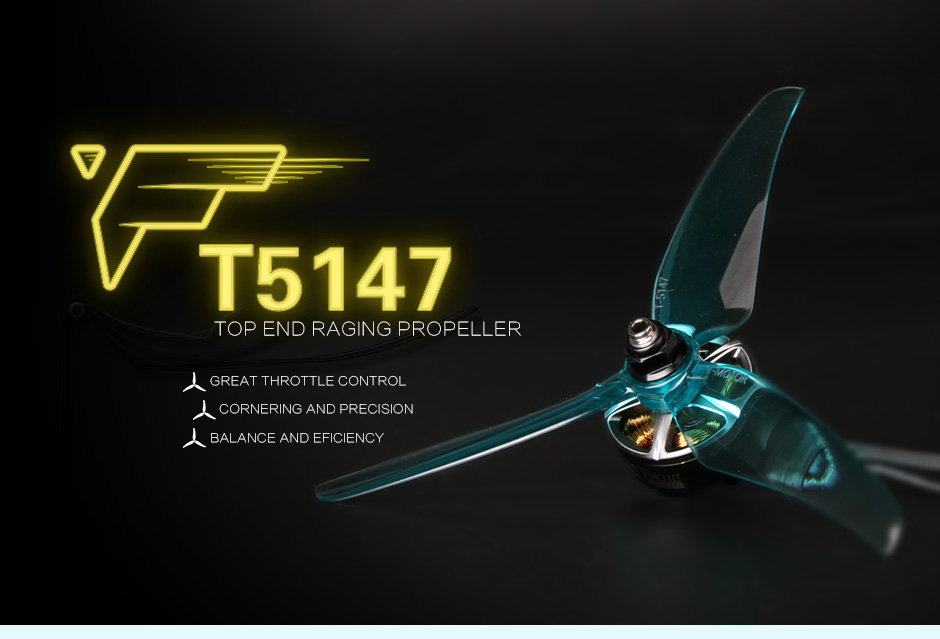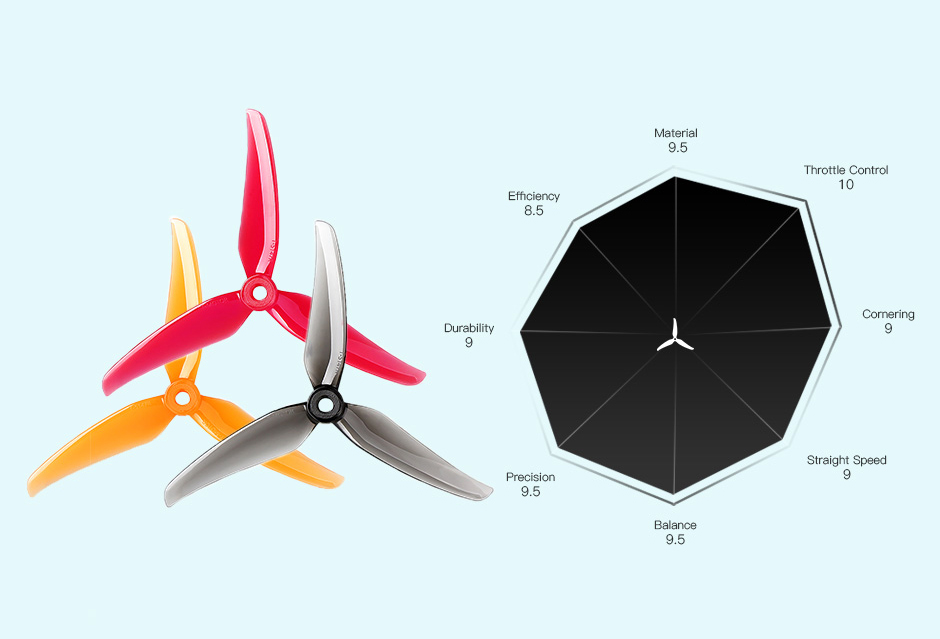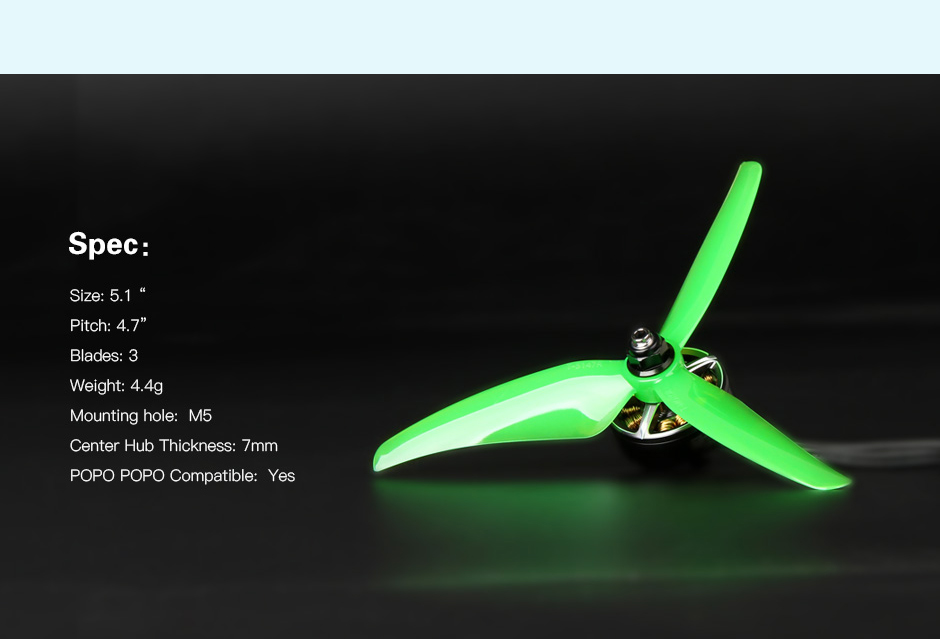 Features
Durable polycarbonate
Ultra-light (5g)
POPO Compatible
Fast performance, smooth, very easy to control
Specifications
Length: 5.1″
Pitch: 4.7″
Material: Polycarbonate
Weight: 5g
Hub Thickness: 7mm
Mounting Hole: 5mm
Includes
2 x CW Propellers
2 x CCW Propellers