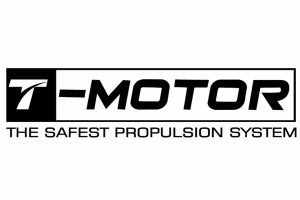 T-Motor Blackbird T4943 Propeller (Set of 4)
Get more with T-Motor's T4943 Propellers! These durable props are stiffer and have greater thrust. These props are extremely smooth, durable, and POPO compatible!
Absolutely perfect for lightweight builds or builds with higher KV motors that can take advantage of the lightweight design. POPO is used by professional pilots all over the world.
Ideal for freestyle and indoor racing.
Specifications
Diameter: 4.9″
Pitch: 4.3″
Blades: 3
Material: PC
POPO Compatible: Yes
Shaft Hole: 5mm
Weight: 3.59g
Includes
2 x CW T-Motor  T4943  Propellers
2 x CCW T-Motor T4943 Propellers