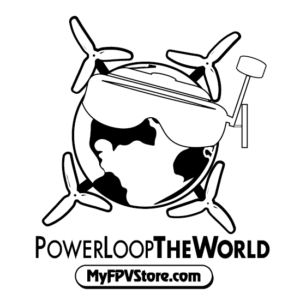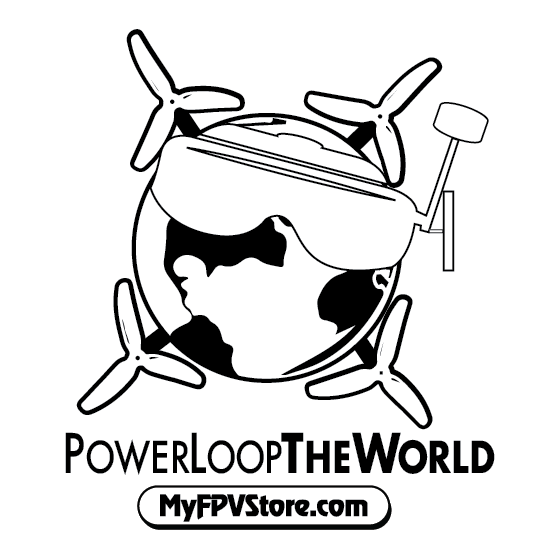 MFS Slidez – MyFPV Drone Landing Gear – Set of 4 Skids (Pick Your Color)
Check out all of our Products!
MFS Slidez are sweet little 25mm round plastic skids that you mount underneath your drone arms while mounting your motors that allow you to protect your investment. You will need to use motor mounting screws just a tad bit longer when using MFS Slidez. This will allow you to protect your motor screws from getting torn up when you come in to land. You can now slide in for your landing, or perch any object you want! You can skid across the tile, asphalt, concrete, underneath tables, on rooftops and so much more! If you like to slide in when you return home you might have noticed that when it's time to replace a motor you can not get your driver inside of the screw tip because the tips are all chewed up, well this is now a thing of the past. For such an affordable price you can have it all! This will even help protect the carbon fiber on your arms. The screw slots on MFS Slidez have a long opening allowing multiple different mounting options as some frames mount motors of different sizes, now they will all fit!
MFS Slidez can handle thousands of slide in landings!
They also come in nearly every color! Now you can match the colors of your quadcopter and add all the benefits that come with MFS Slidez!
Don't short yourself, buy more than one set!
Specs:
Cool Color Options
25mm Diameter
1.5mm Screw Grab'age
Works On Most Motor Sizes
2.5g in Weight
Multiple Materials Offered
Includes:
4 x MFS Slidez Landing Gear