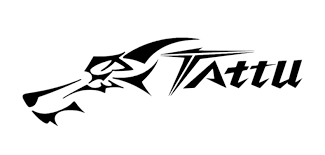 Tattu FunFly 1300mAh 6S1P 100C Lipo Battery
Funfly, the new lovely member of the Tattu family, was specially designed for daily training and freestyle. Are you tired of the pressures of the racing scene? All you need is to find a nice quiet spot at a local park or an open area to start your training. With its stable performance, you can concentrate on your flips, rolls and power loops and perfect your flowing freestyle lines.
The Tattu Funfly series provides Tattu quality Lipos at a new affordable price point.
You can also check out the Funfly 4s 1300mAh or the Funfly 4s 1550mAh
Features
Stable automatic stacking technology enables single-cell capacities of 1300mAh.
Higher capacity than comparable size packs
Local after-sales service(located in Dublin, CA)
The high rate of 100C, Max Burst discharge Rate 200C.
Specifications
Minimum Capacity: 1300mAh
Configuration: 6S1P / 22.2V / 6 Cells
Discharge Rate: 100C
Max Burst Discharge Rate: 200C
Net Weight(±20g): 225g/unit
Dimensions: 74mm Length x 35mm Width x 45mm Height
Charge Plug: JST-XHR-7P
Discharge Plug: XT-60
Includes
1 x Tattu FunFly 1300mAh 6S1P 100C Lipo Battery