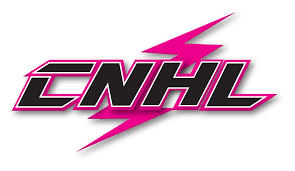 CNHL Black Series 1500mAh 14.8V 4S 100C Lipo Battery
Check out the rest of our CNHL Products. and all of our 4s Batteries!
With a super powerful discharge rate of 100C, this 1500mAh Black Series battery by CNHL will maintain high power and stability for the most extreme flights! For The Price vs. Quality meter this one tops the charts!
Specifications
Brand name: CNHL
Item name: BLACK SERIES 1500mAh 14.8V 100C Lipo Battery
Capacity: 1500mAh
Voltage: 14.8V / 4-CELL / 4S1P
Discharge rate: 100C continual / 200C burst
Charge rate: 5C max
Size: 34X35X73.5mm
Weight: 183g (including wire and connector)
Output connector: XT60
Balance connector: JST / XH
Remarks: N/A
Includes
1 x BLACK SERIES 1500mAh 14.8V 100C Lipo Battery