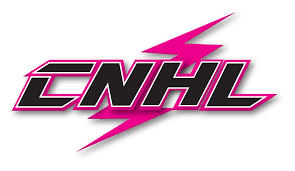 CNHL BLACK SERIES 1100MAH 22.2V 6S 100C LIPO BATTERY
Unlock next-level FPV drone performance with the CNHL Black Series 1100mAh 22.2V 6S 100C Lipo Battery. This power-packed battery is precisely what every FPV drone enthusiast needs to achieve longer, more exhilarating flights. With a solid 1100mAh capacity paired with a 100C continuous discharge rate and an astounding 200C burst potential, you're geared for impactful aerial maneuvers and sustained high-speed chases. Sized at approximately 39.5X35X75MM and weighing in at 211g, it's designed for optimal fit and balance in a wide range of FPV drones. Integrating the robust XT60 output connector and a JST/XH balance connector ensures compatibility and ease of use. Embrace the CNHL Black Series for a markedly enhanced flying experience.
Check out all of our CNHL Batteries, and all of our 6s Batteries!
SPECS:
Capacity – 1100mAh
Voltage – 22.2v / 6s / 6 Cell / 6S1P
Discharge Rate – 100c Continual / 200c Burst
Charge Rate – 5c Max
Size – 39.5X35X75MM
Weight – 211G (INCLUDING WIRE AND CONNECTOR)
Output Connector – XT60
Balance Connector – JST / XH