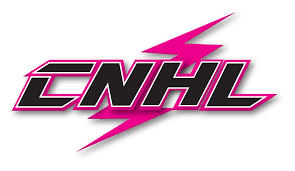 CNHL 1200MAH 22.2V 6S 100C SPEEDY PIZZA LIPO BATTERY WITH XT60 PLUG
Cheese Melted, Crust Just Right, Get In The Air And Enjoy That Pizza! With the CNHL 1200mAh 22.2V 6S 100C Speedy Pizza Lipo Battery With XT60 Plug!
Check out all our 6S Batteries and the rest of our CNHL Products!