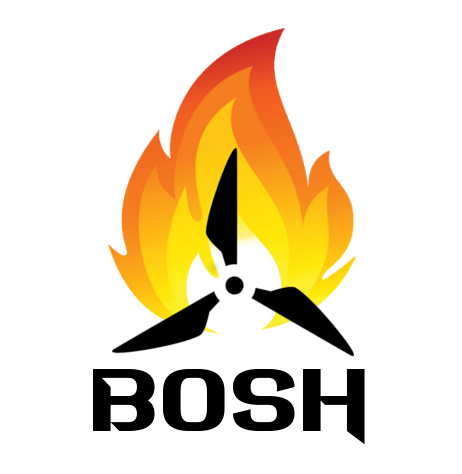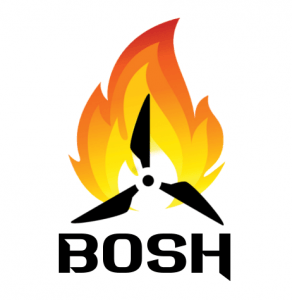 Bosh Speed Demon V2 6s 1100mAh FPV Racing LiPo Batteries
See all of our Bosh Products and all of our 6S Batteries!
MyFPVStore Collaborated with Bosh Battery Co. and they came up with this sleek black, super-packed lipo battery that just flew off the shelves. They were being run in all of the local and international races, freestyle pilots were doing their best rips with them. Once the shelves were cleared Bosh decided to step it up, not only did we restock these products we made them better than ever! Redefined. Bosh's Speed Demons are tailored to the pilot who lives on the higher end of the throttle spectrum, these packs are tested and proven to do better under stress and high-demand situations. Grab a Loopy Edition Strap, and Power Loop The World!
The newest version of Bosh's FPV LiPo battery lineup. They've come back with better specs and better reliability.
Designed and tested by our best racers, these batteries are built for power, and built to last.
This Speed Demon Battery comes in at the same or less price as its competitors but weighs lighter and lasts longer!
Features
High-quality, reliable power
Stable automatic stacking technology enables single-cell capacities of 1100mAh
Higher capacity than comparable size packs
Specifications
Minimum Capacity: 1100mAh
Configuration: 6S1P / 22.2V / 6Cells
Discharge Rate: 75C
Max Burst discharge Rate: 190C
Net Weight(±20g): 171g
Dimensions: 75mm Length x 35mm Width x 32.75mm Height
Charge Plug: JST-XH
Discharge Plug: XT60
Includes
1x Lipo Battery
1x Balance Lead Protector