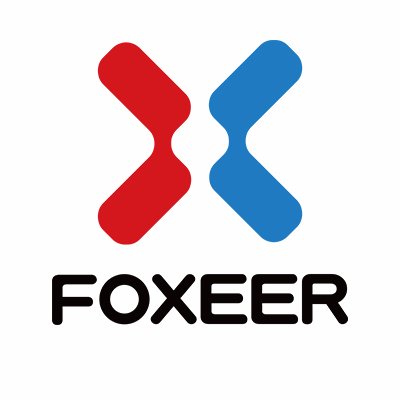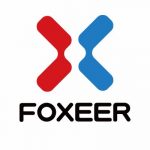 Foxeer Micro Lollipop 5.8G 2.5dBi High Gain FPV Antenna Pair – U.FL LHCP
See all of our Foxeer Products and all of our 5.8G Antennas!
The exceptional performance and reasonable cost of Foxeer FPV antennas have earned them a well-deserved reputation. Their latest offering, the micro Lollipop antennas, brings that same level of performance to smaller builds such as Toothpick and Ultralite. However, it's worth noting that these antennas are not limited to smaller rigs and can be used in larger setups as well!
Gain: 2.5dBi
Axial Ratio: Nearly 1
Band Width: 5.5G~6GHz
Radiation Efficiency: 98%
SWR: 1.06 at Center Frequency
Connector: SMA/RPSMA/StraightMMCX/AngleMMCX/UFL
Dimension: 11*65mm
Cable Length: 51mm
Polarization: RHCP/LHCP
Case Material: PC+ABS
Cable: RG178 SFX086
Weight: 1.6 Grams (with u.Fl connector)
This set includes two Micro Lollipop Antennas.
Center Frequency
5.7GHz
Gain
2.5dBi
Axial Ratio
Close to 1
Band Width
5.5G~6GHz
Radiation Efficiency
98%
SWR
1.06 at Center Frequency
Connector
SMA/RPSMA/StraightMMCX/AngleMMCX/UFL/UFL Tube
Dimension
UFL Tube: 11*130mm 65mm cable/45mm tube, Others: 11*65mm
Cable Length
51mm
Polarization
RHCP/LHCP
Case Material
PC+ABS
Cable
RG178 SFX086
Weight
SMA/RPSMA: 4.7g
StraightMMCX: 3.1g
AngleMMCX: 3.2g
UFL: 1.6g
Quantity
2pcs Antennas