iFlight Nazgul5 HD – 4s BNF Drone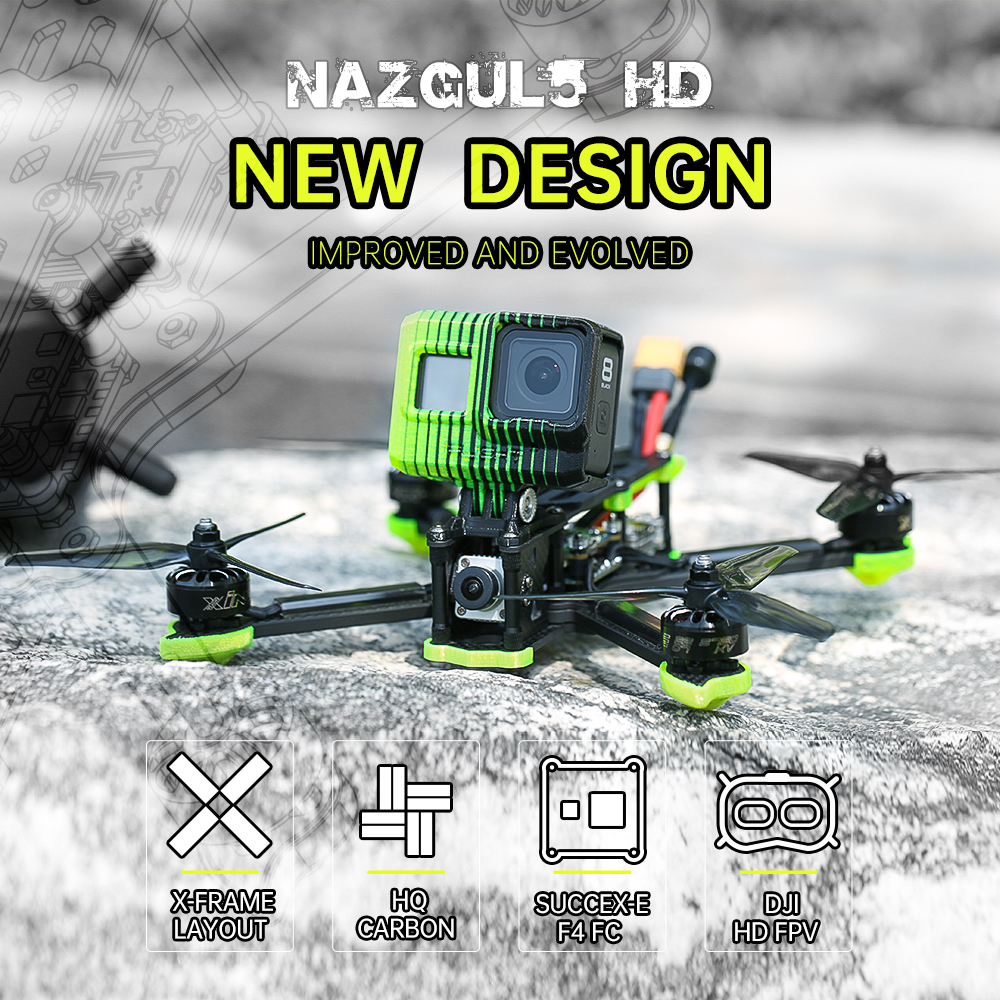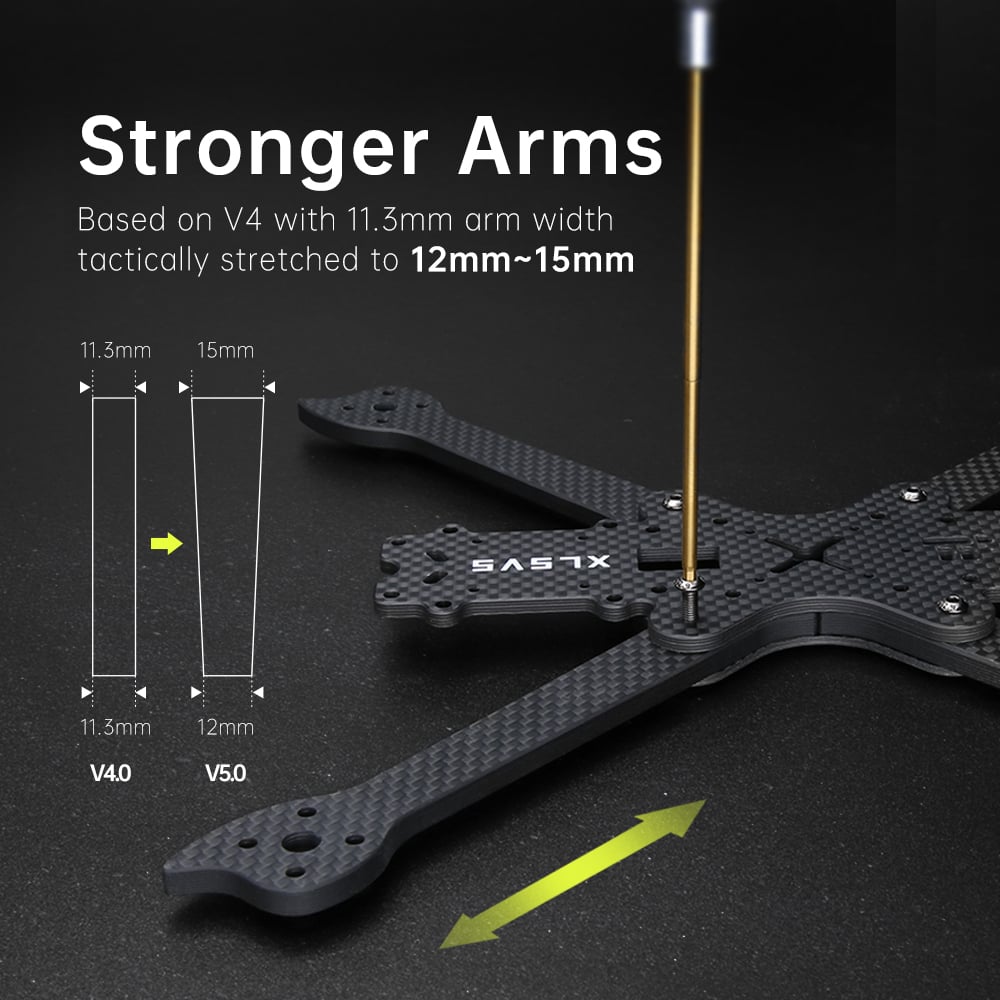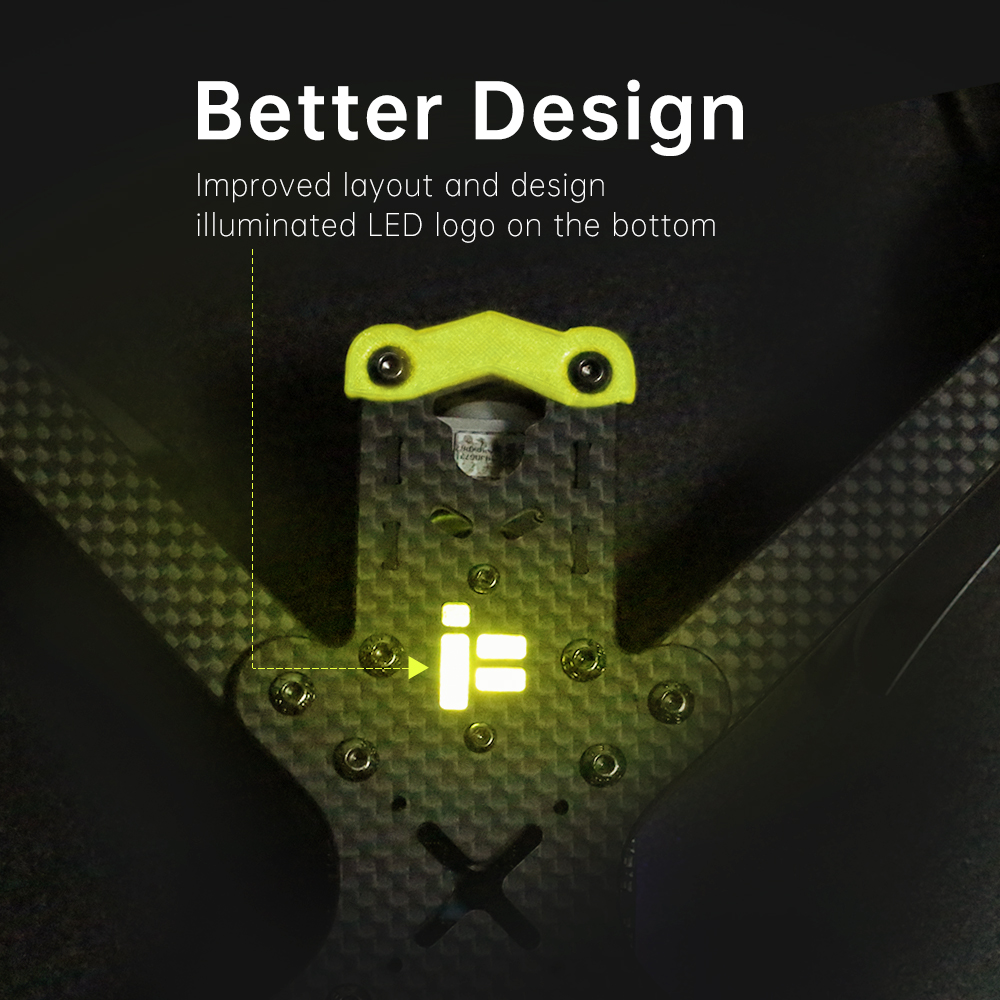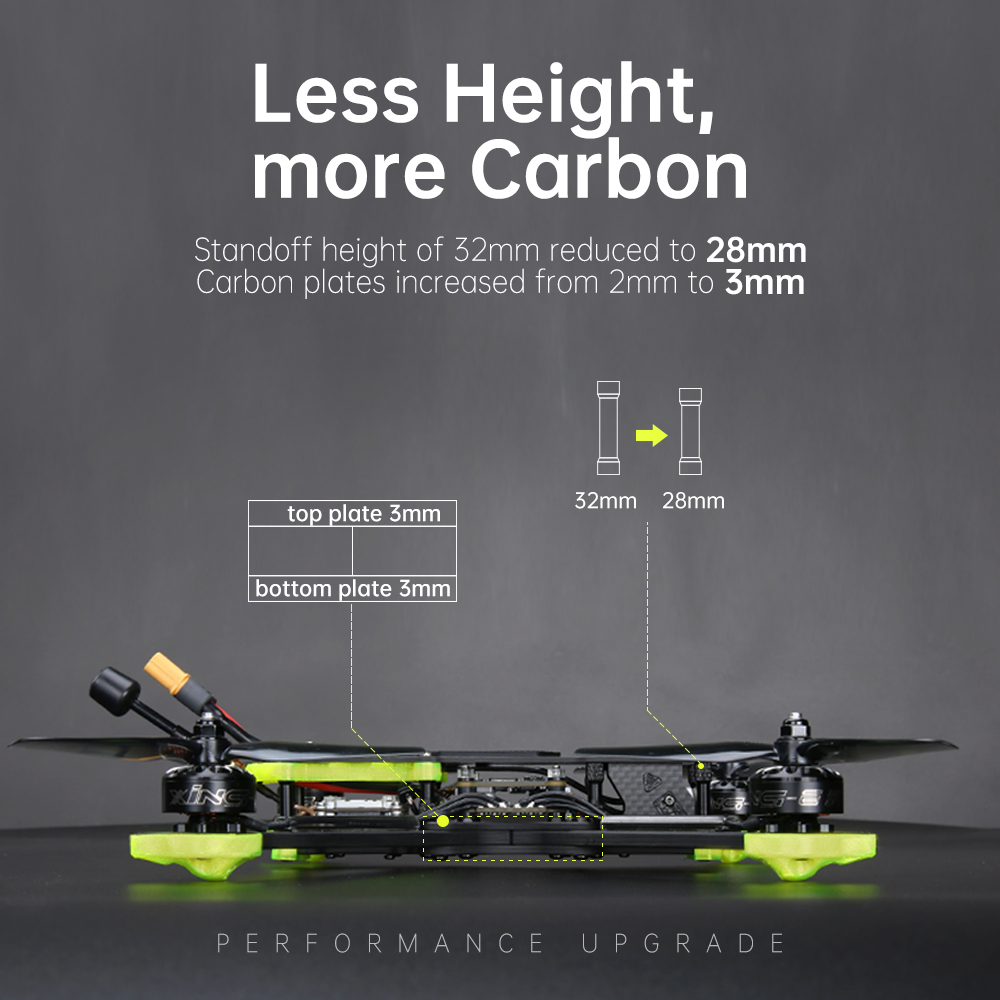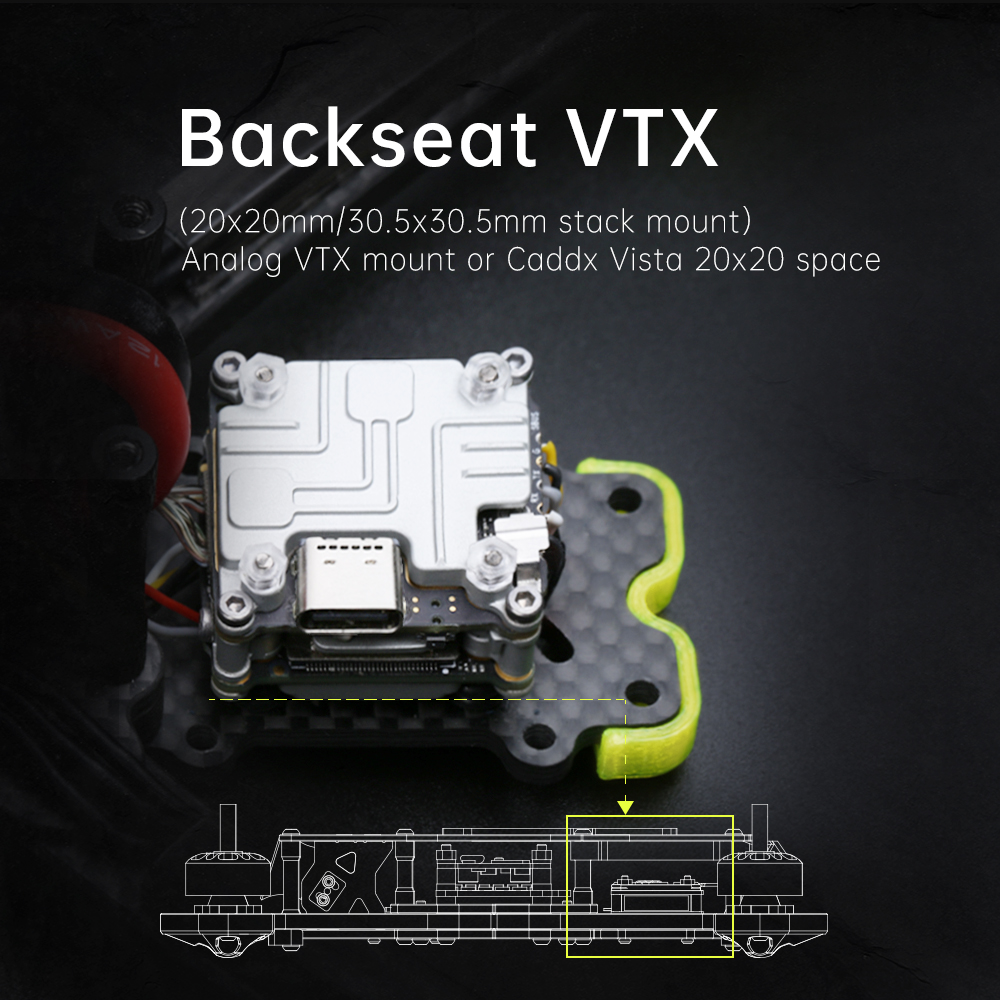 Nazgul5 HD is a 5″ size BNF (Bind-and-Fly) quadcopter with Caddx Vista Digital HD System on it. We sticked the lighter Caddx Vista on one of our new updated XL5 V5 FPV frames. Pre-tuned and setup, everything you need is just bind-and-fly! Loads of power and smooth flights guaranteed using our popular XING-E motors with long-lasting NSK bearings. Got a hard hit and snapped an arm? Don't worry, get some spares with your order and easy-swap out in field. Wanna strap your GoPro on that beast as well? Checkout our collection of high quality TPU prints for your cam!
HIGHLIGHTS:
– 5mm arm design for more durability
– Easy-Swap arms
– LED illuminated Logo
– XING-E 2207 motors and NAZGUL 5140 props
– 5″ version also fits 5.1″ style propellers
– Popular True-X configuration
– TPU crash-guards
– Fits both 30.5x and 20x stacks
Nazgul5(XL5 V5) frame specs:
BLITZ F7 Flight Controller
BLITZ E45S 4-IN-1 45A 2-6S ESC
XING-E 2207 FPV Motor (6S 1800kv / 4S 2750kv)
Wheelbase:   240mm*240mm
Body size: 170*170mm
Propeller size: 5 inch /5.1 inch
FC pattern: 30.5*30.5/20*20 mm
FPV cam spacing: 19mm
Weight: 400.8g (without battery)
Changelog:
June 2021: Upgraded SucceX-E F4 flight controller to SucceX-E F7
February 2022: Before SucceX-E F7 flight controller changed to BLITZ F7 V1.1
June 2022: Before SucceX-E 45A 2-6S BLHeli_S 4-in-1 ESC changed to BLITZ E45S 4-IN-1 45A 2-6S ESC
BNF // Parts lists
1x Prebuilt and tested Quadcopter
1x DJI HD FPV Goggles V2
1x Nazgul5(XL5 V5) Frame
1x Caddx Polar Vista Digital HD System Kit
1x Albatross LHCP RP-SMA 5.8g antenna
2sets x Nazgul 5 inch 3-blades (Set of 4 – Color may vary)
1x 20*200mm Microfiber PU Leather Battery Strap (Color May Vary)
1x 20*250mm Microfiber PU Leather Battery Strap (Color May Vary)
FC // BLITZ F7 Flight Controller V1.1 (SKU: BF12083)
MCU: STM32 F722
Gyro: BMI270
Barometer: DPS310
OSD Chip: AT7456E
Flash: 32MB (Blackbox flash)
UARTS: 6
Motor outputs: 4x (SH1.0 connector)
I2C serial: SDA / SLA pads
Smartaudio / IRC Tramp VTX protocol supported
LED controller: Yes
Beeper pad: Yes
Firmware target: IFRC-IFLIGHT_BLITZ_F722
Mount pattern: 30.5*30.5mm / 4mm PCB hole diameter
Dimensions: 36.5*35 mm
Weight: 7.8g
ESC // BLITZ E45S 4-IN-1 45A 2-6S ESC
– Supports: DShot150/300/600/MultiShot/ OneShot etc.

– Mounting Holes: 30.5*30.5mm/Φ4mm
– Supports 2-6S lipo input
– Telemetry Output: NO
– Target: Q-H-25 16.7
– Current sensor: Yes
– Constant: 45 Amps
– Current rate: 200
– Burst: 55 Amps
– Weight: 14.7g
– MCU: BB21
– BEC: NO