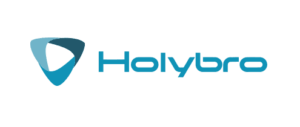 Holybro Kopis 2 HDV Frame
Check out our entire Holybro Line of products.
Stretched-X motor layout is the choice of top racers because the rear props are further from the "dirty air" coming from the front props. The result is smoother cornering and higher top speed.
Build it from scratch or use it for replacement parts!
Includes
1x Holybro Kopis 2 6S 5″ Racing Frame Kit