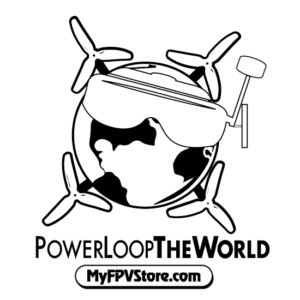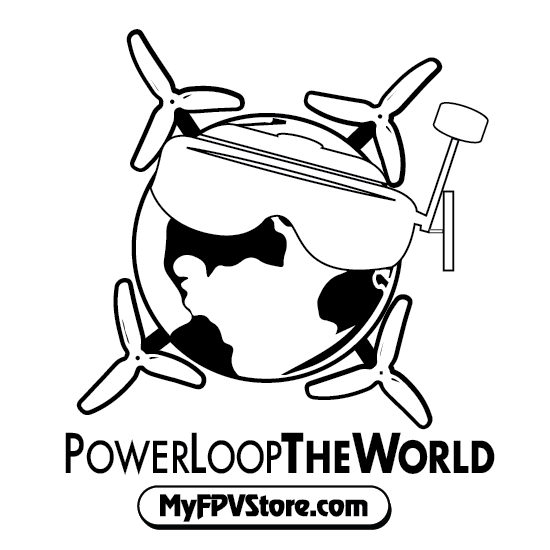 MyFPVSocket – Loopy Pop Socket "Drone Pilot"
Check out all of our products, and all of our FPV Merch!
When videoing, taking photos, tik tok'ing, Facebooking, snap chatting, intagraming, twittering, or any other one-handed task you might take on in order to achieve the sickest of possible drone footage the MyFPVSocket is a MUST HAVE! Plus it says Drone Pilot on it and has Loopy! How could you not rock this on your phone? iPhone or Android this will be the perfect grip to give you maximum comfort. Some Drone pilots even put two!
Offers a secure grip so you can text with one hand, snap better photos, and watch cat videos hands-free
Has quality 3M Adhesive
Functions as a convenient stand so you can watch videos on the fly
Repositionable and sticks to most devices and cases
Allows for hands-free use
Dimensions: 39.74 mm diameter x 7 mm H and 24.25 mm H expanded