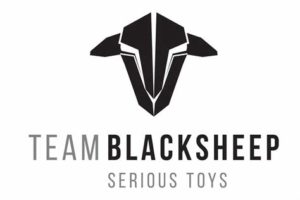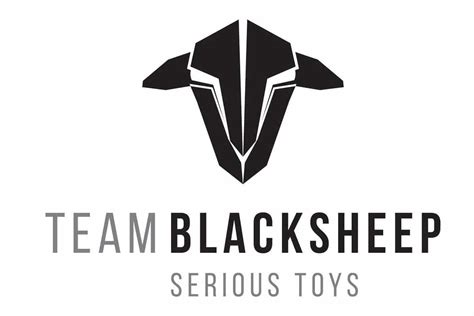 TBS 3D COASTER
Check out all of our TBS Products!
When you are building your aircraft, chances are…you gonna have a drink with you to stay hydrated. You never want anything spilled on your rigs or messy workbench!
The TBS 3D Coaster is here to get keep your workbench cool and dry! The PVC material will provide a strong grip to keep your container in place and the 3D patterns will catch condensation drips from your cold beverages!
SPECIFICATION
Diameter: 91mm
Thickness: 3.3mm
Weights: 22.5g
Material: PVC
Awesome Sauce: 300L